Cie Lady Cocktail is a circus company
founded in 2011 by Anna Blin, Violaine Bishop and Lola Ruiz, three swinging trapeze artists who all attended the Ecole Supérieure des Arts du Cirque in Brussels (ESAC). Their first opus "Les Filles du 2ème" premiered in March 2012 in Brussels .
Since then, the company has grown and now proposes a cocktail of performances and acts that we will let you discover flicking through the pages of this website!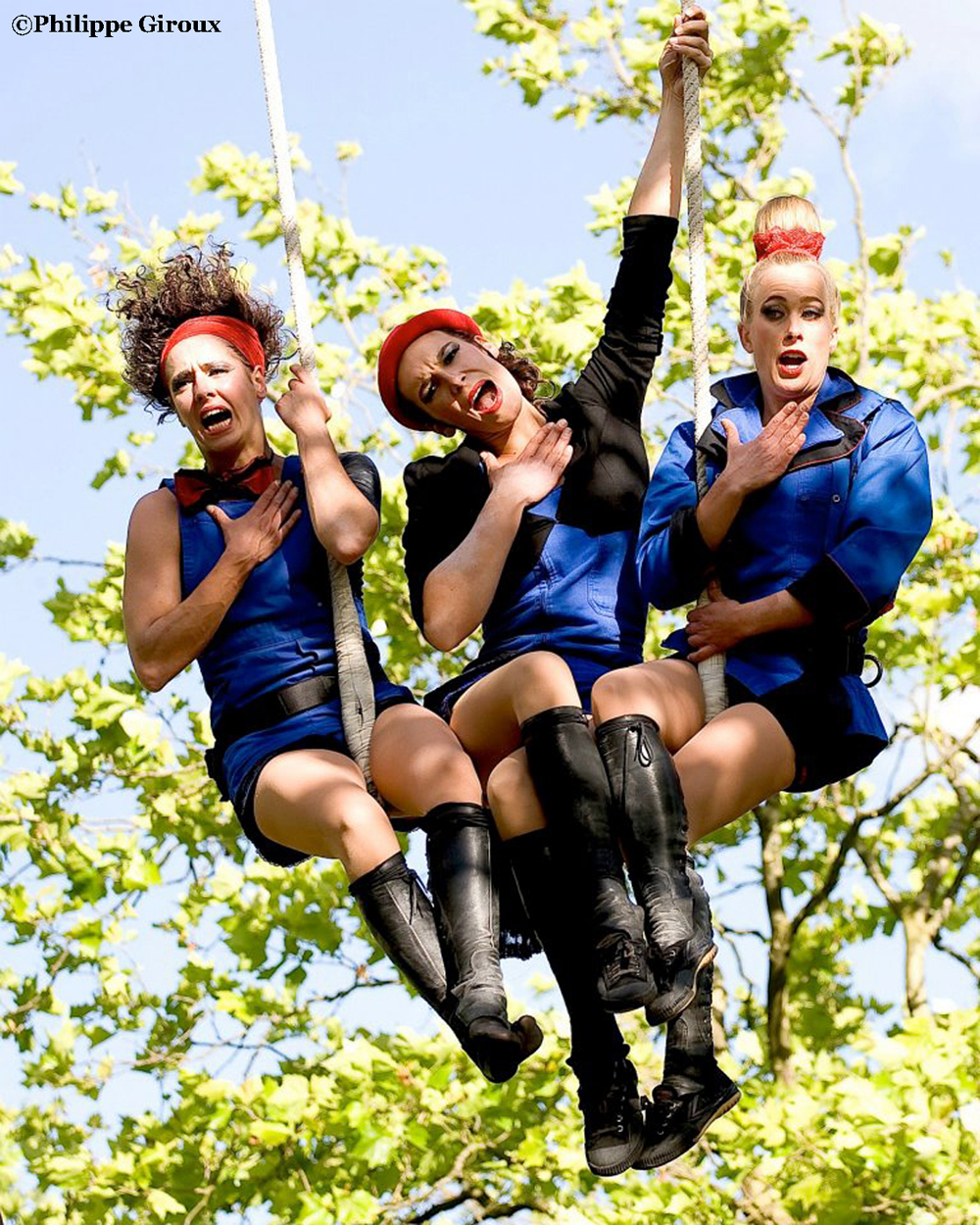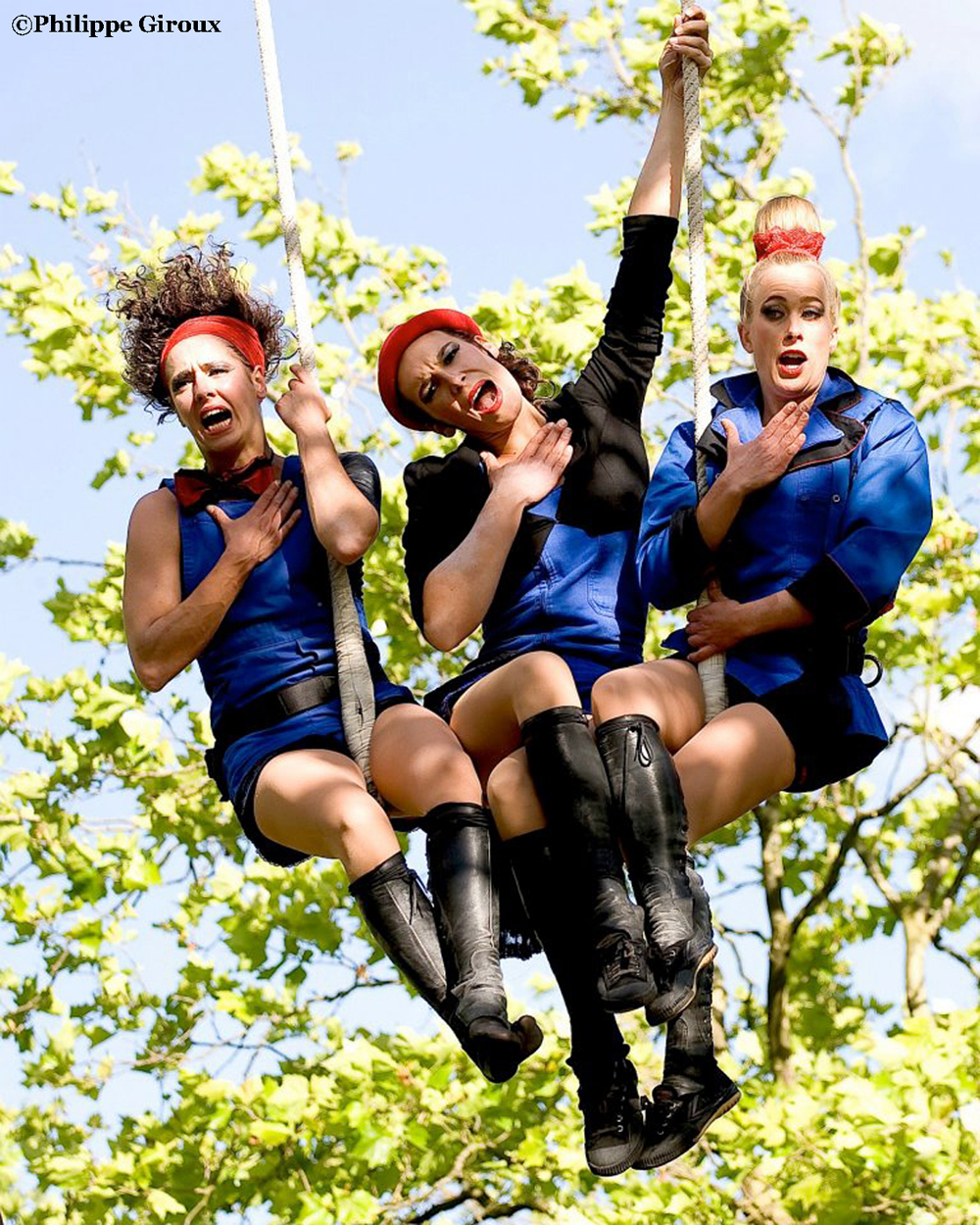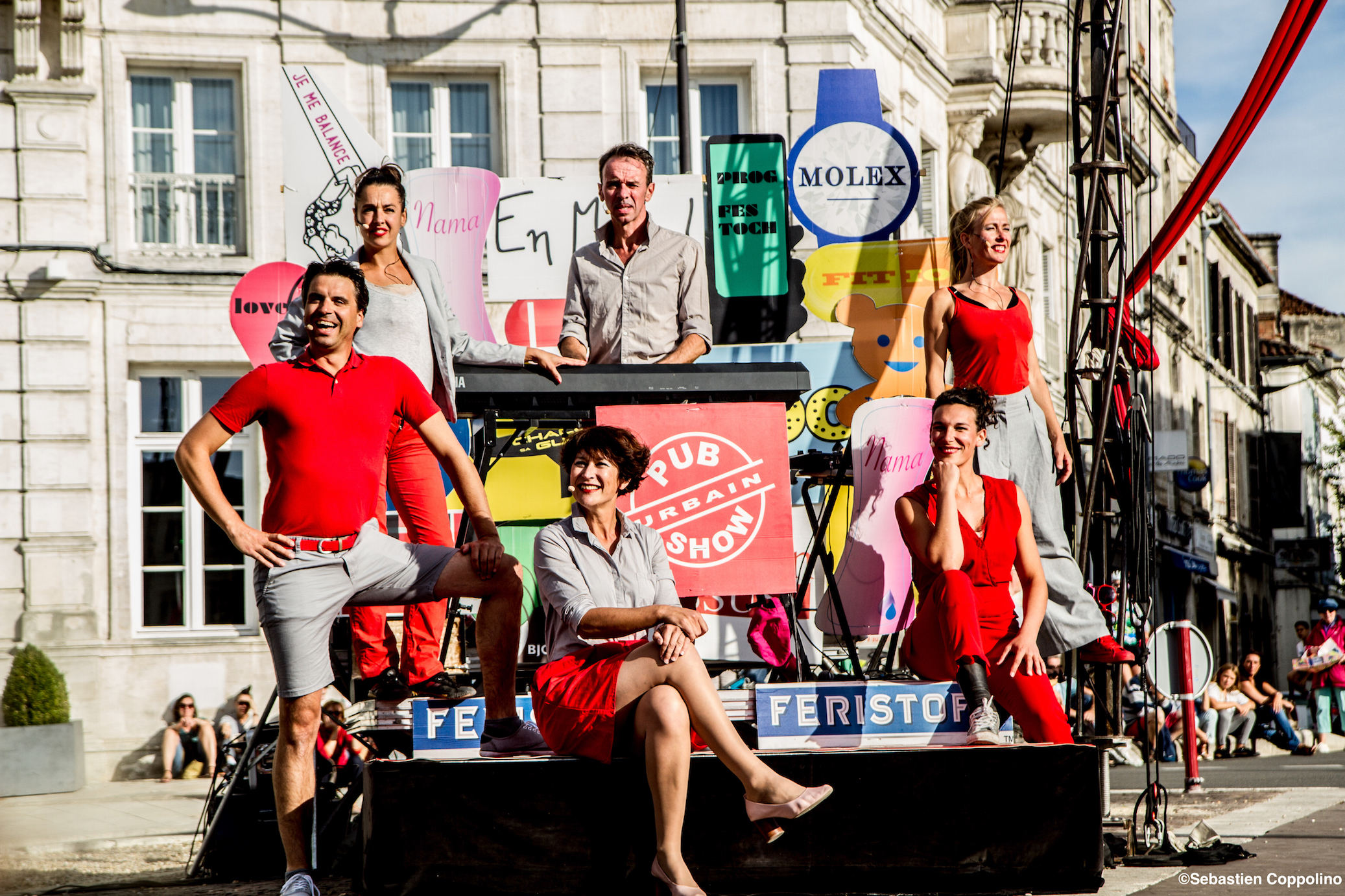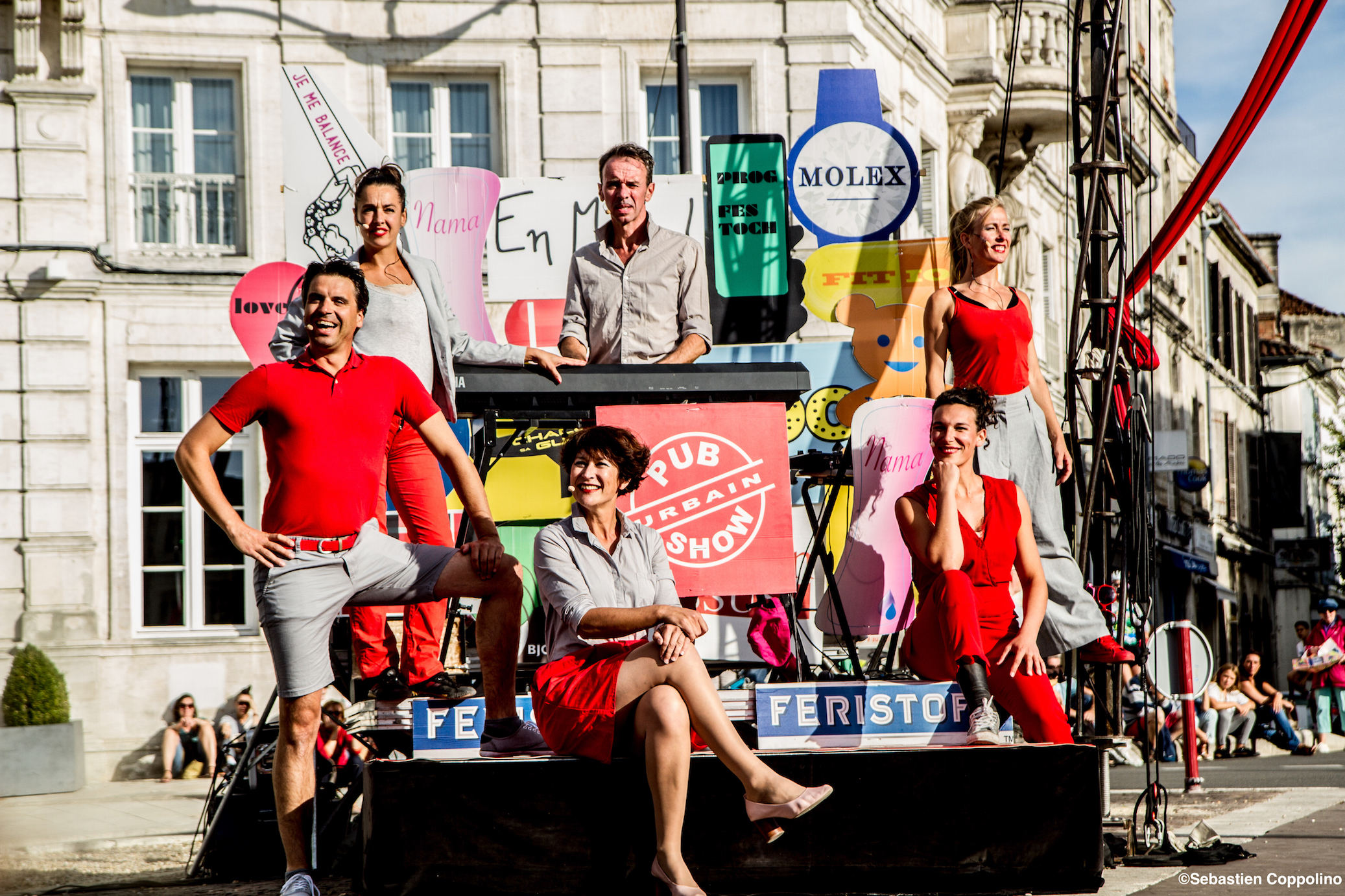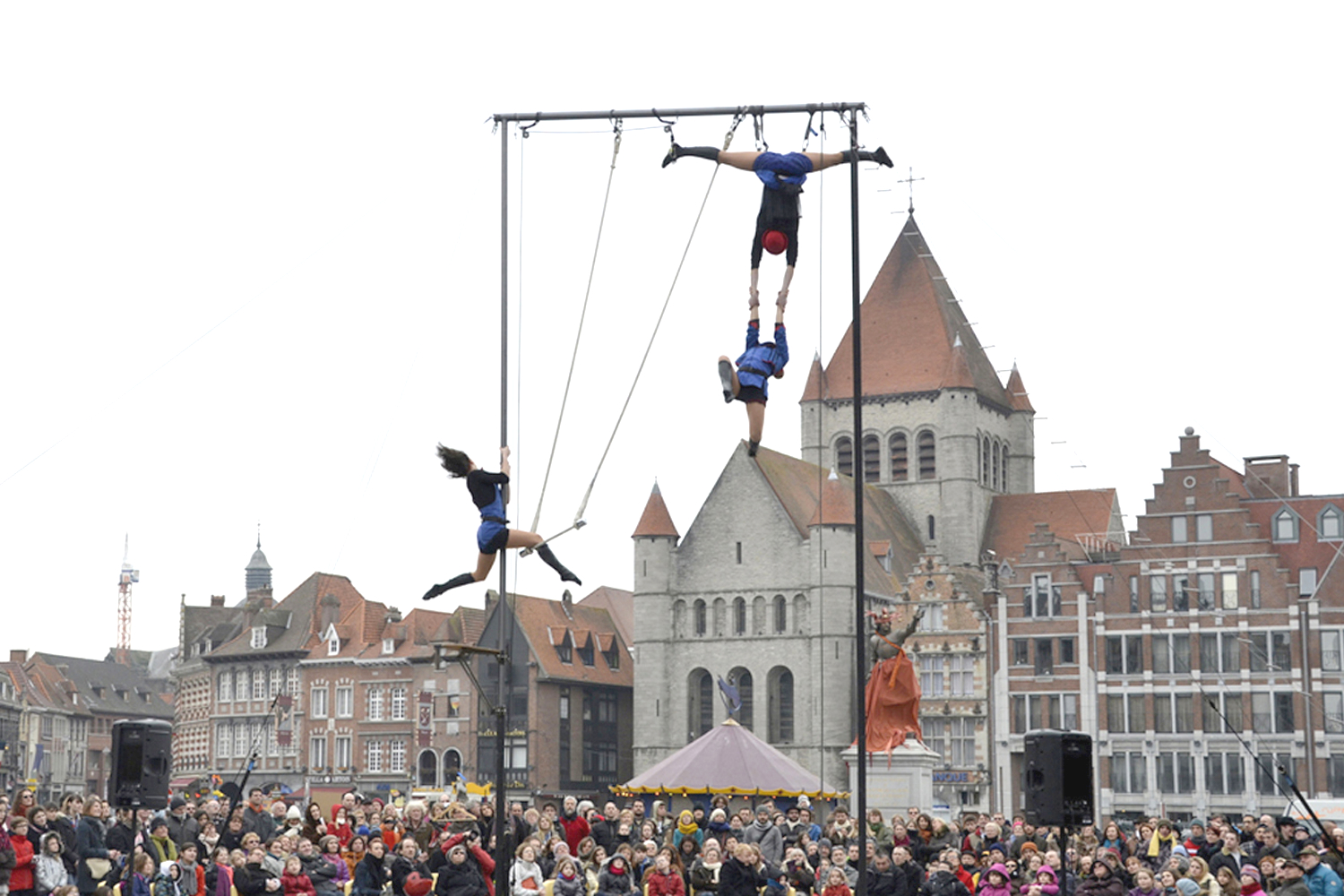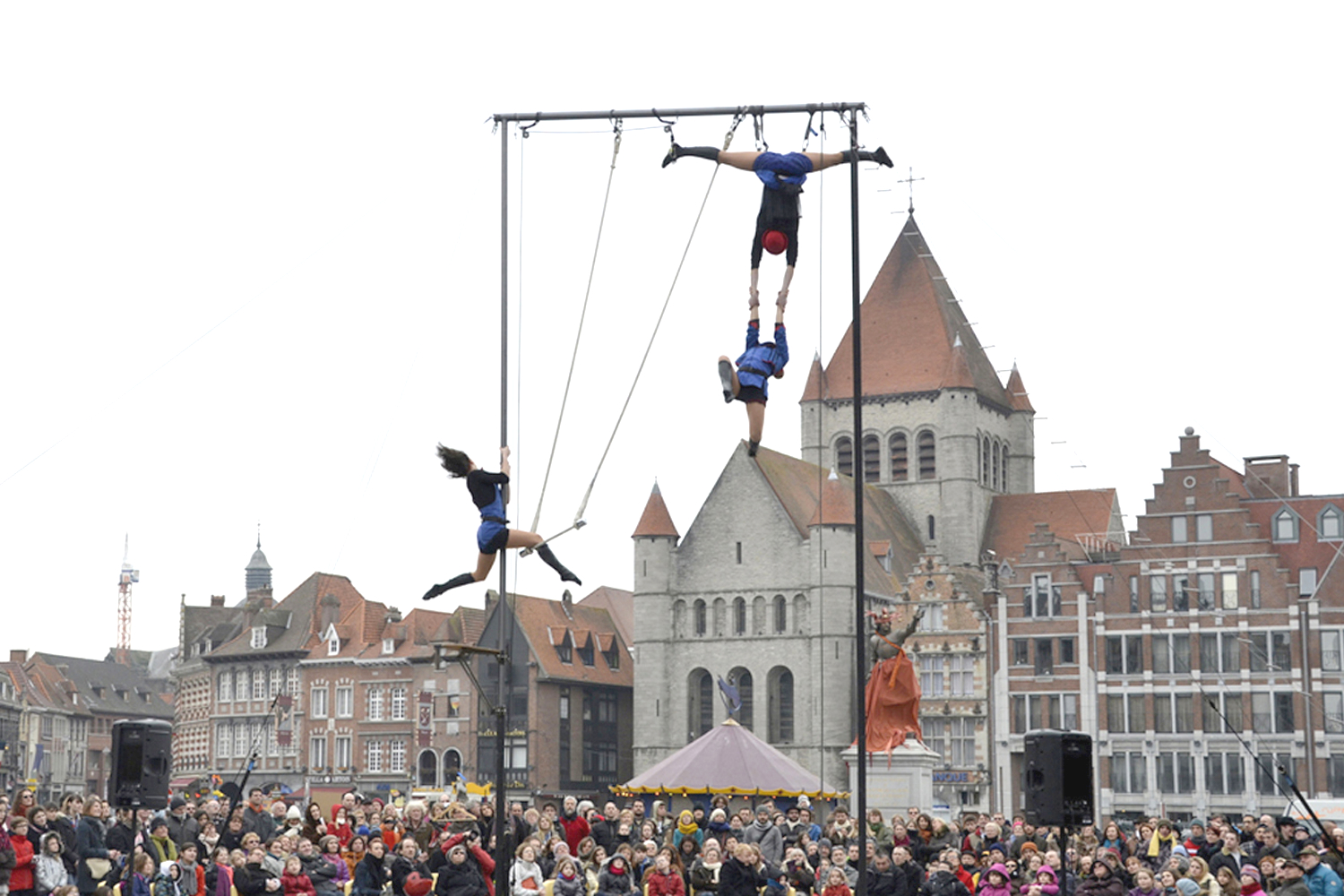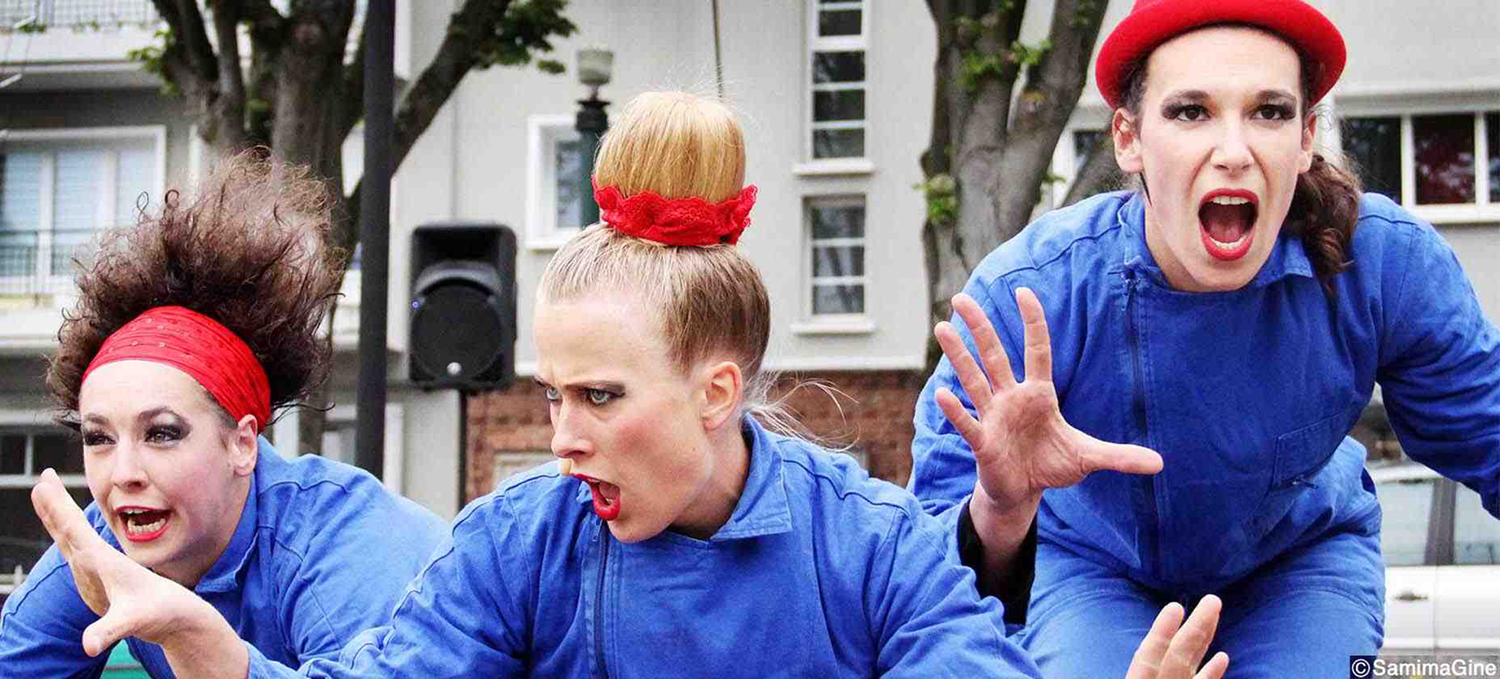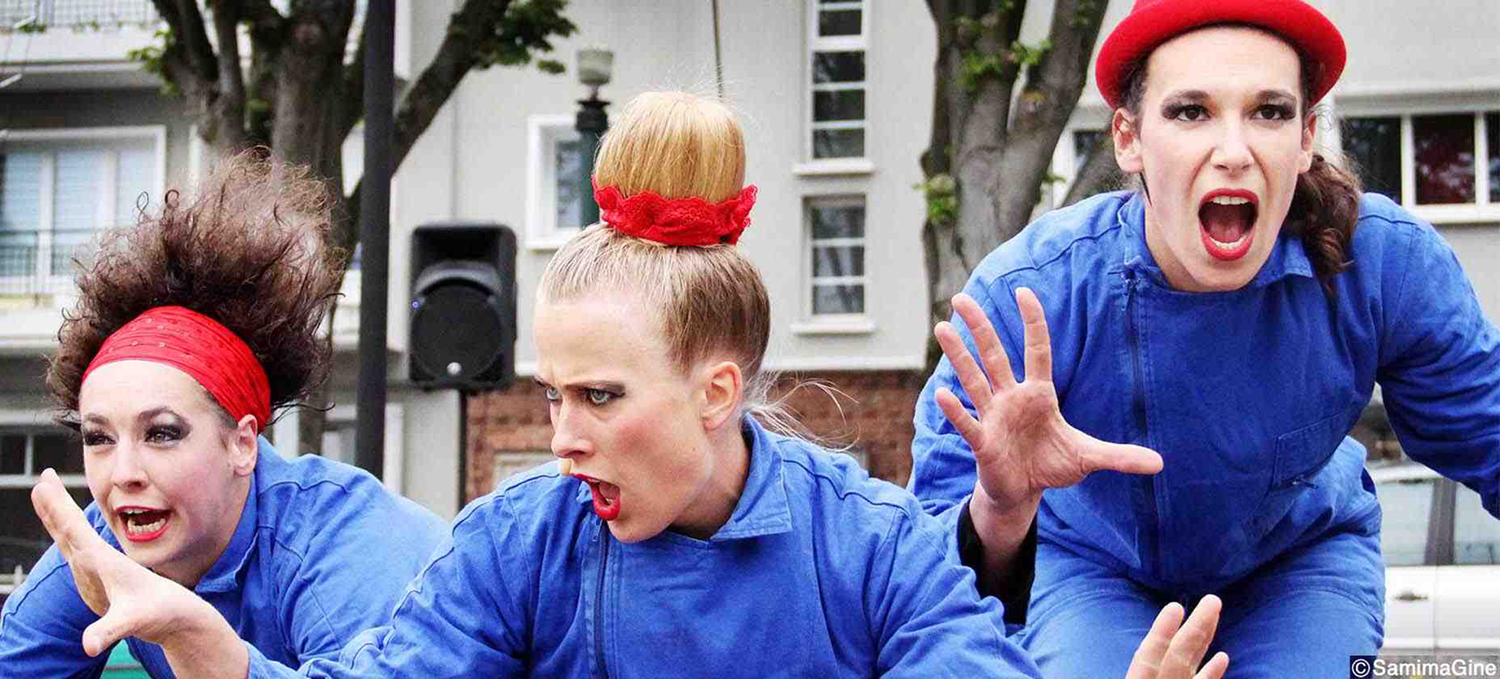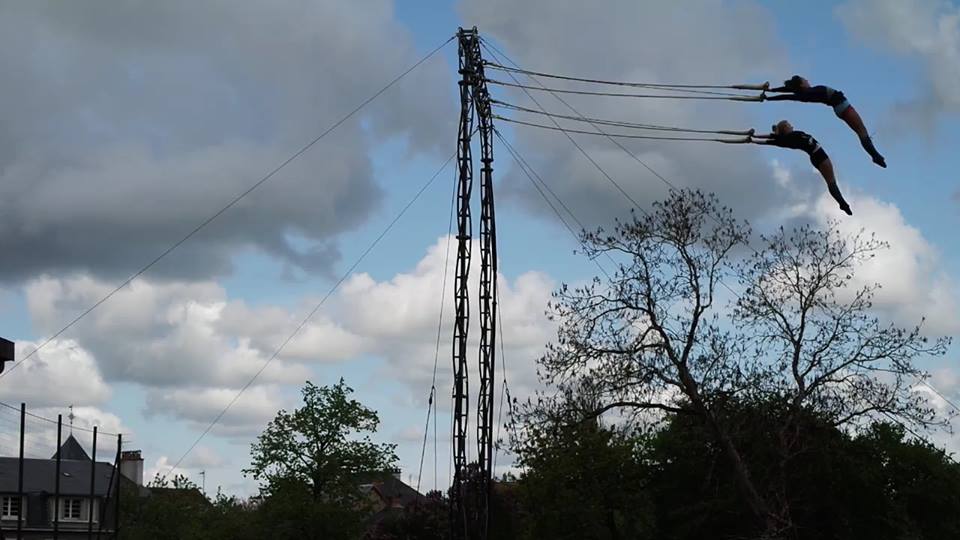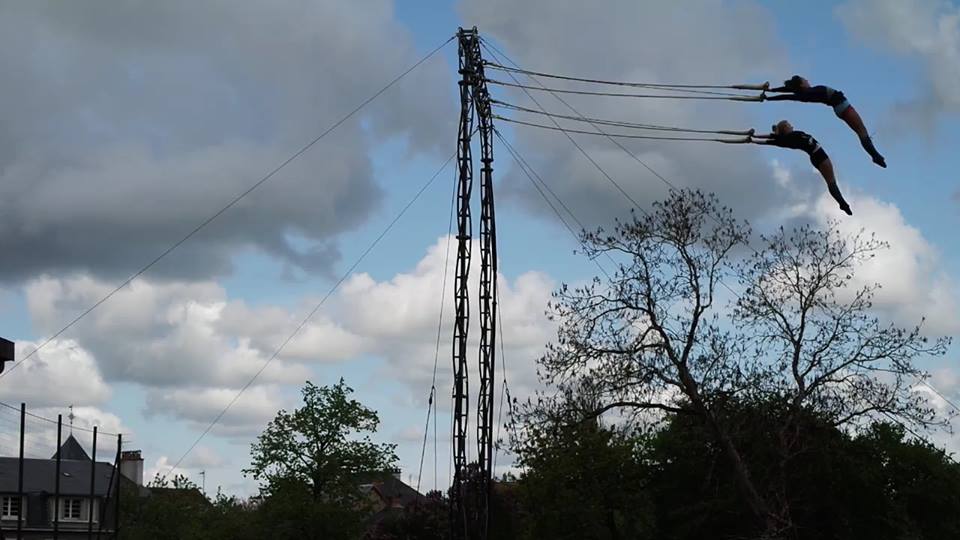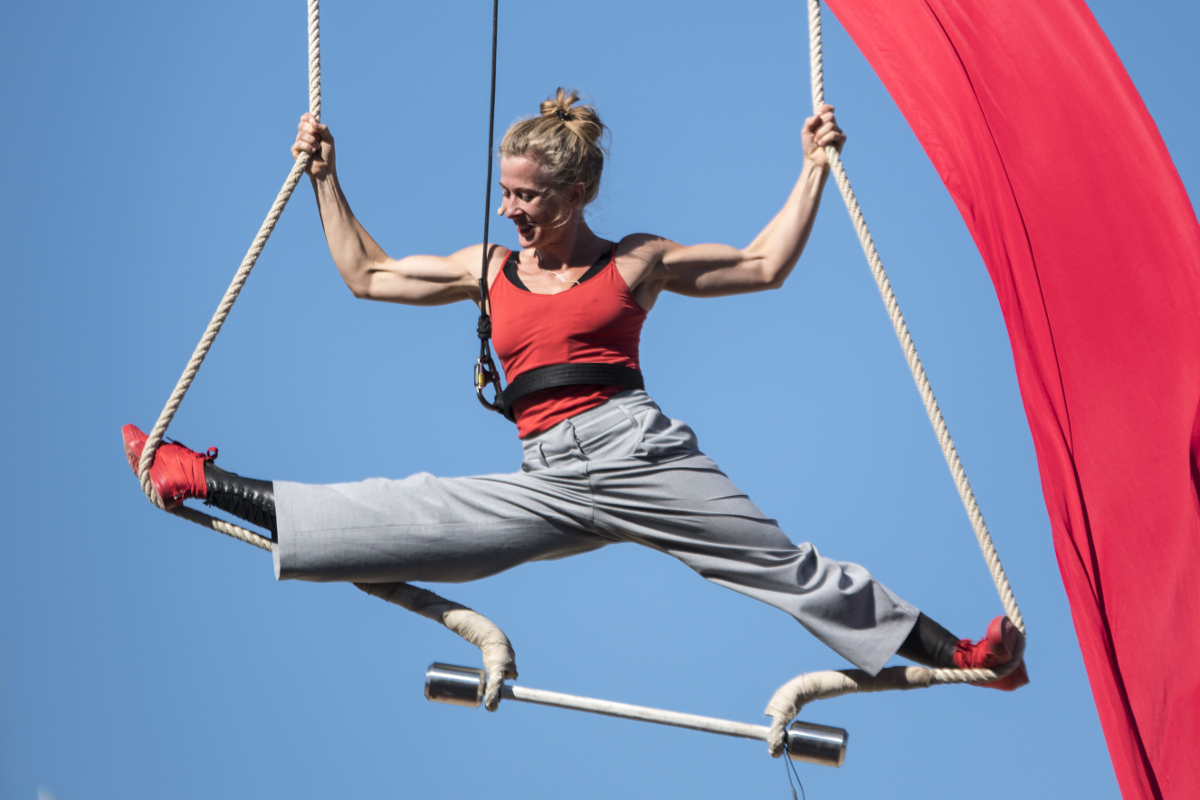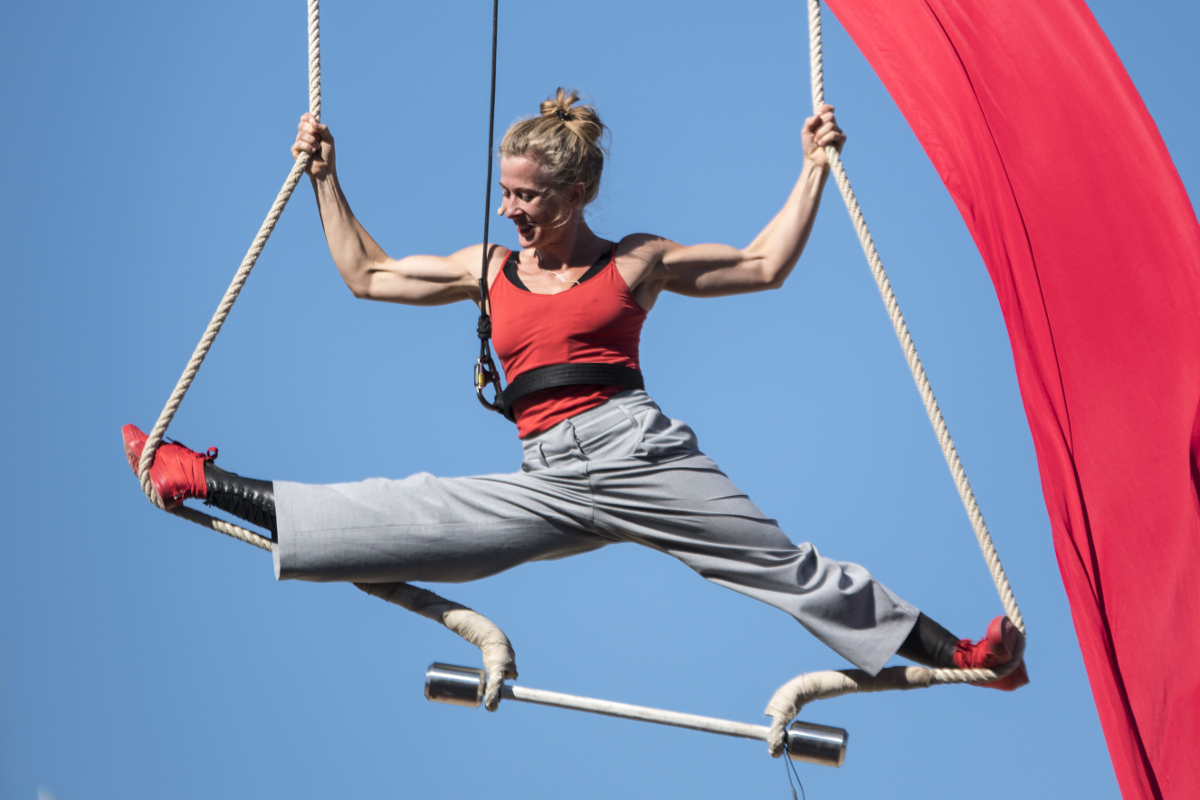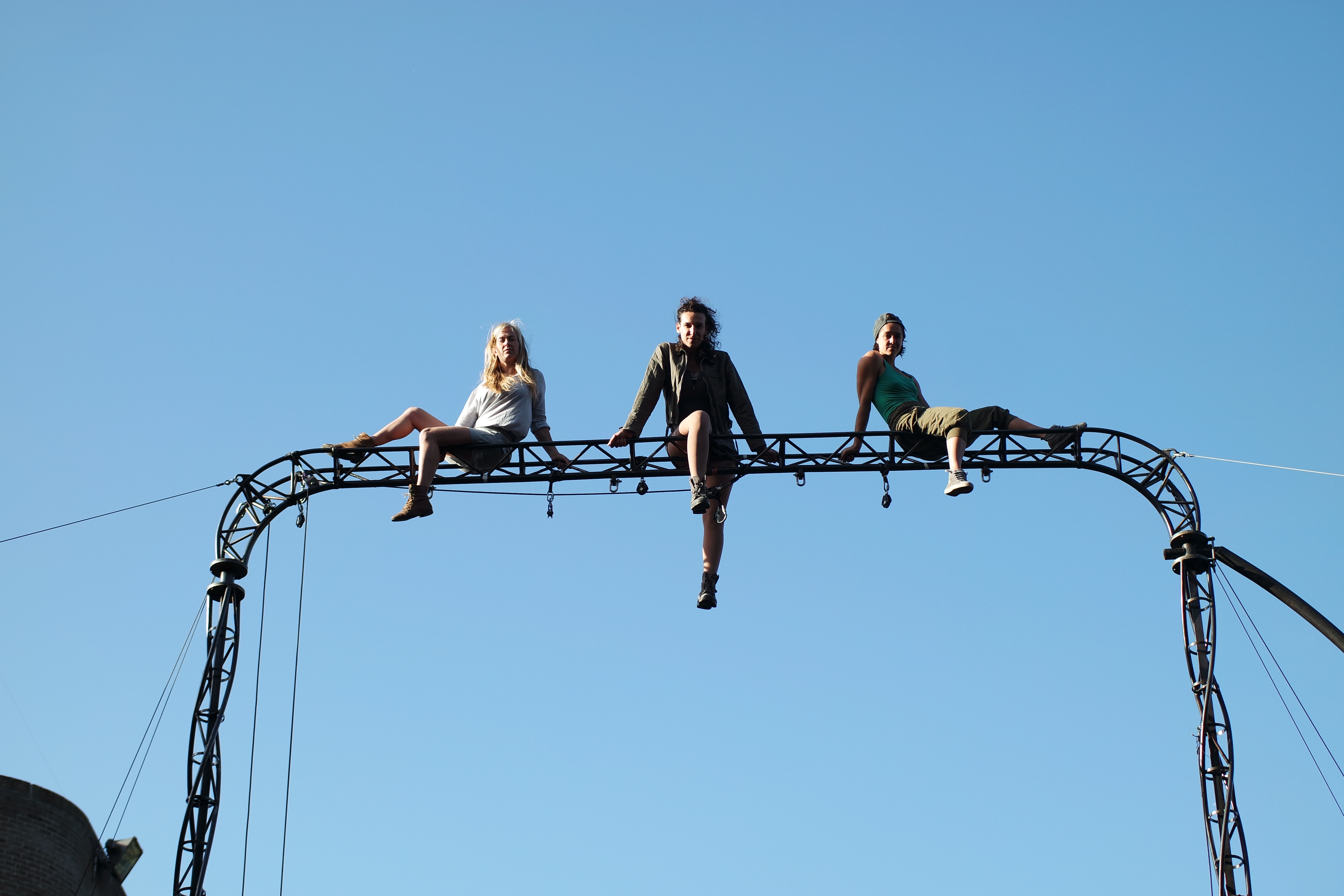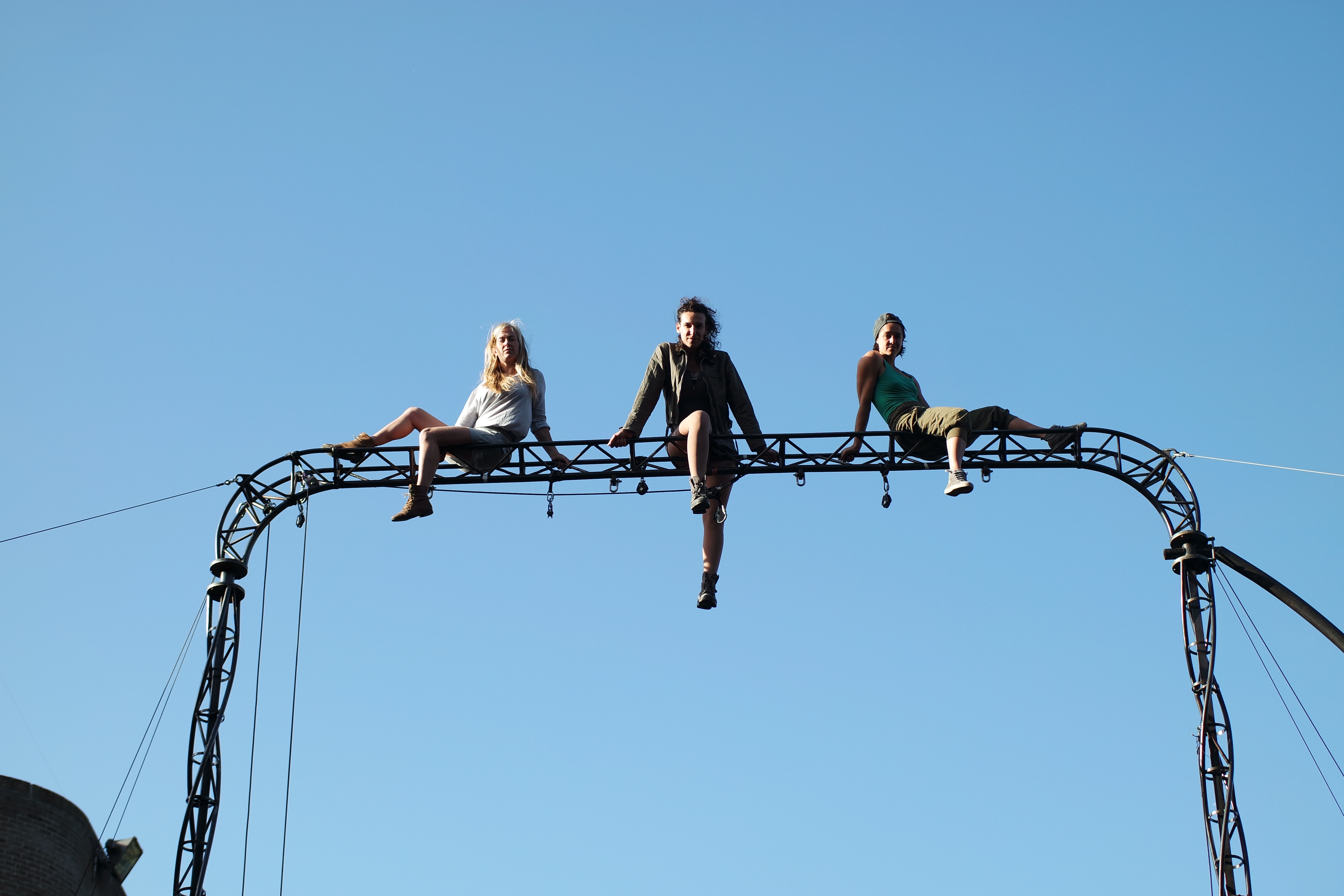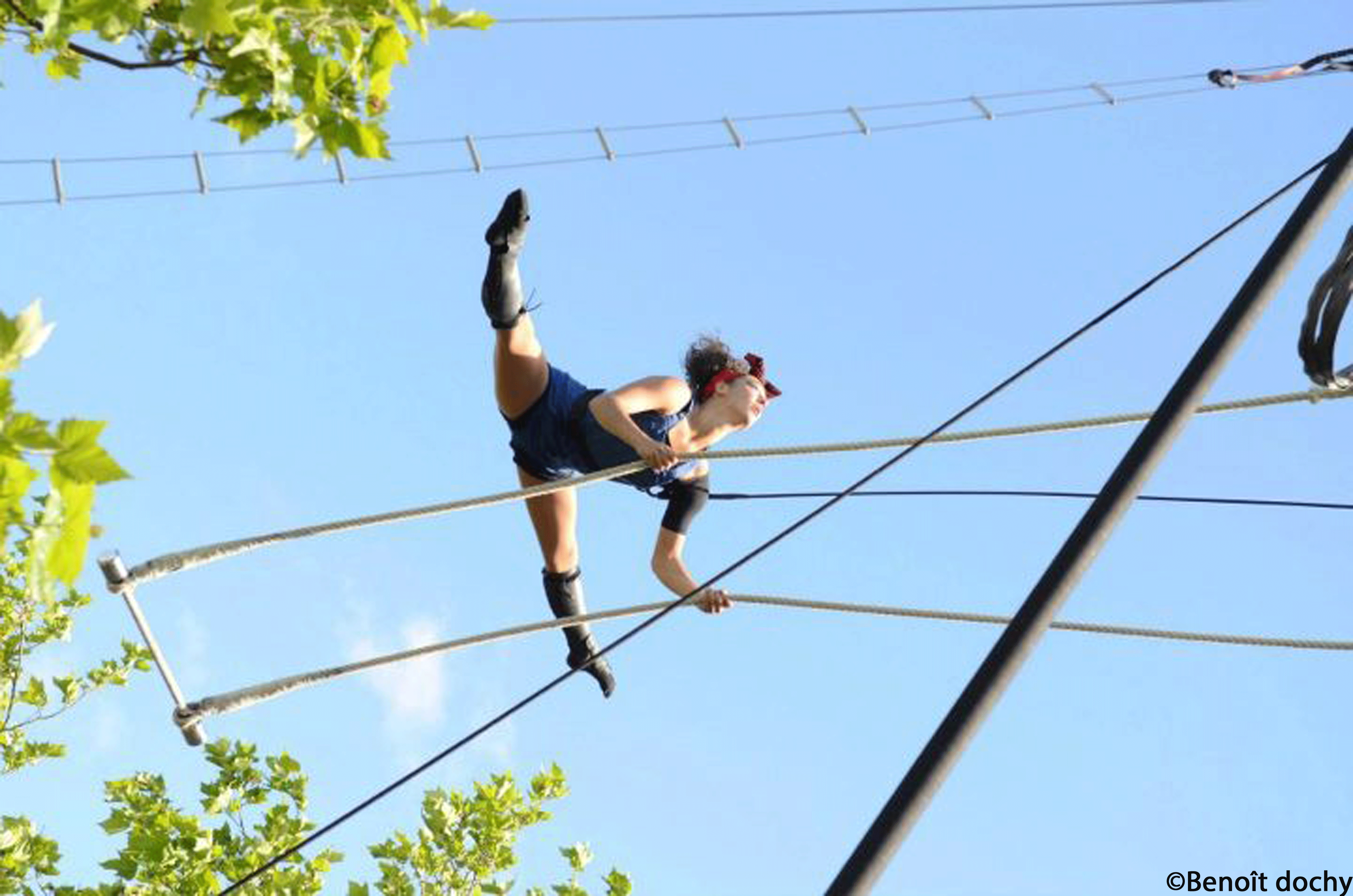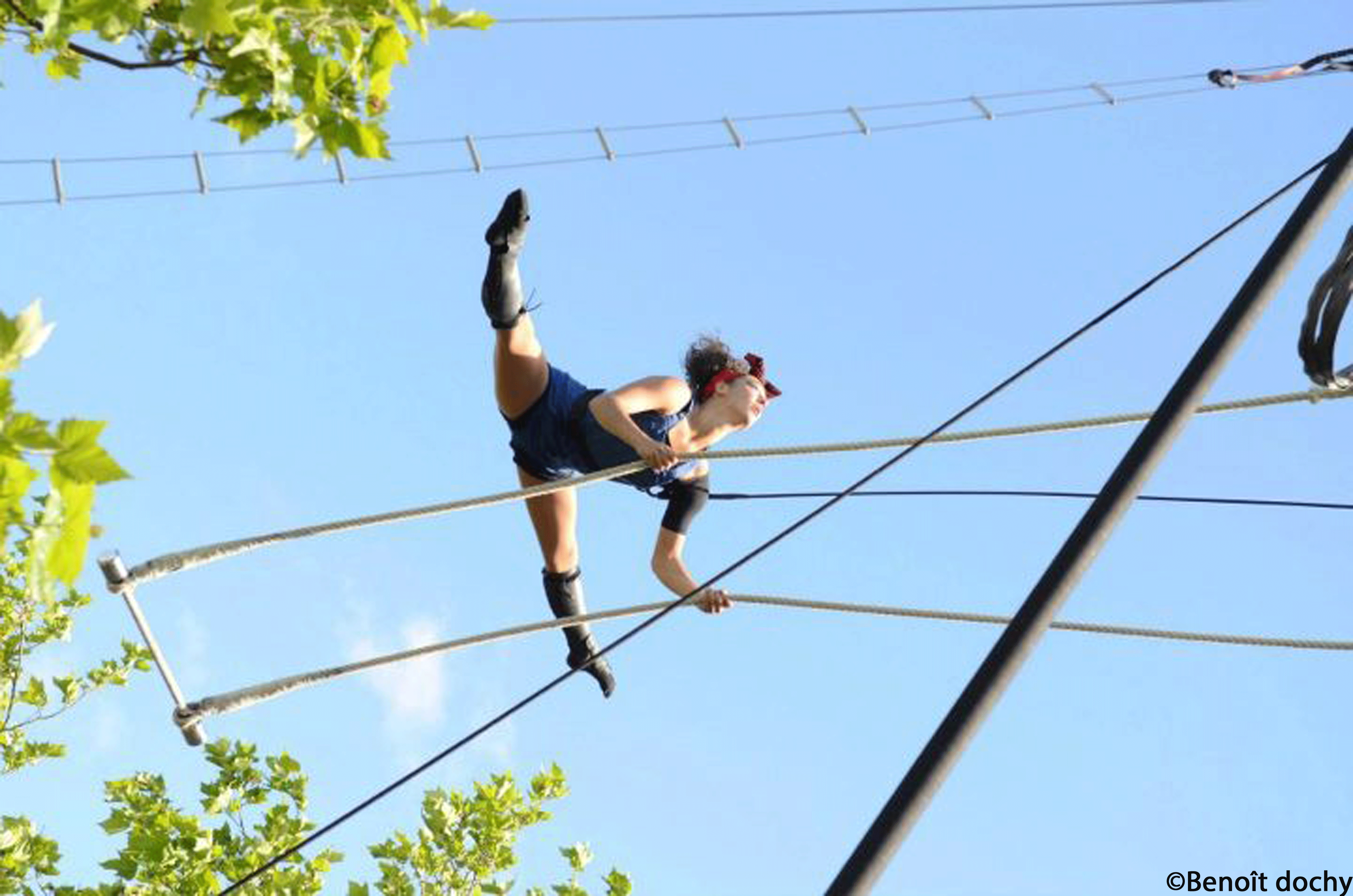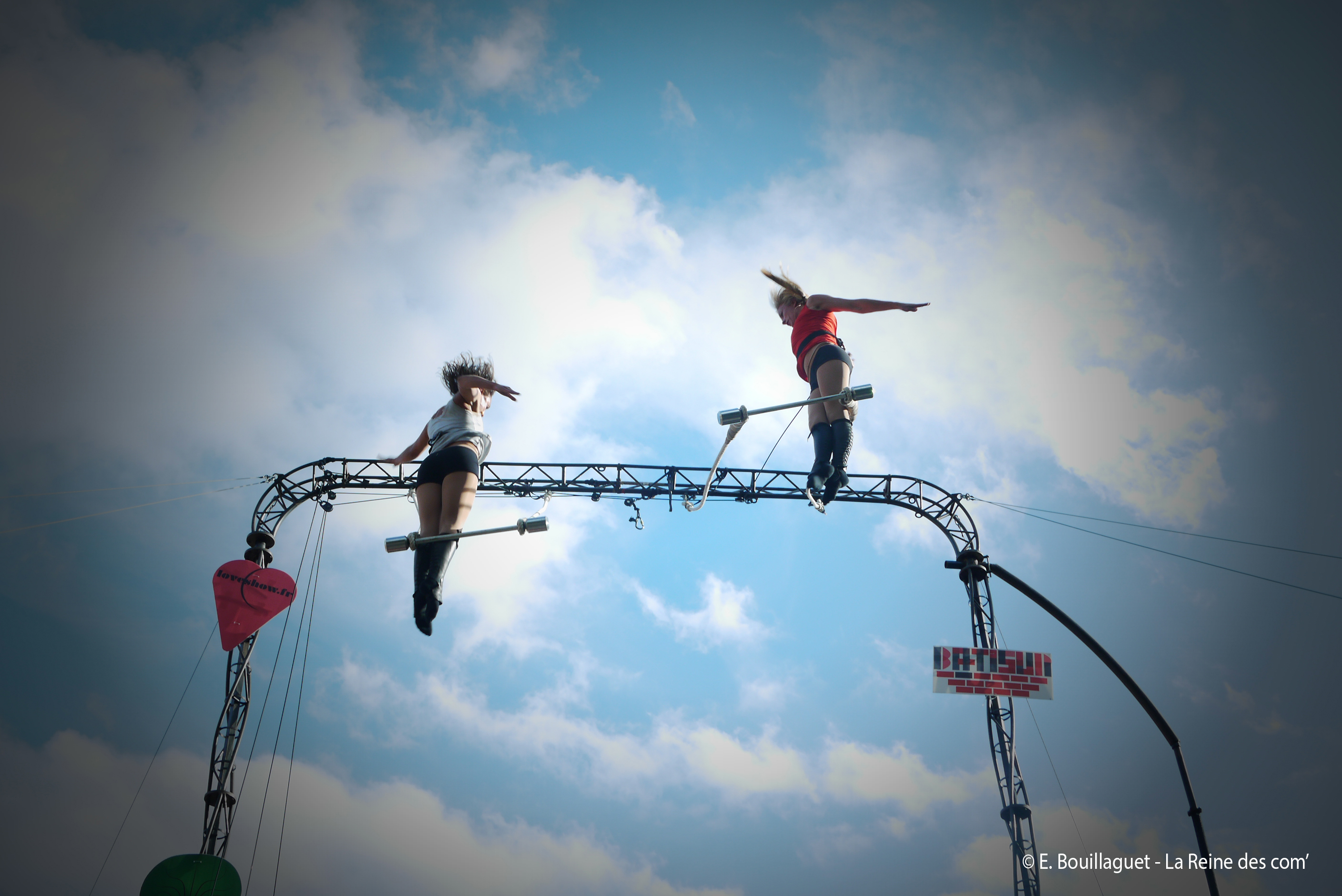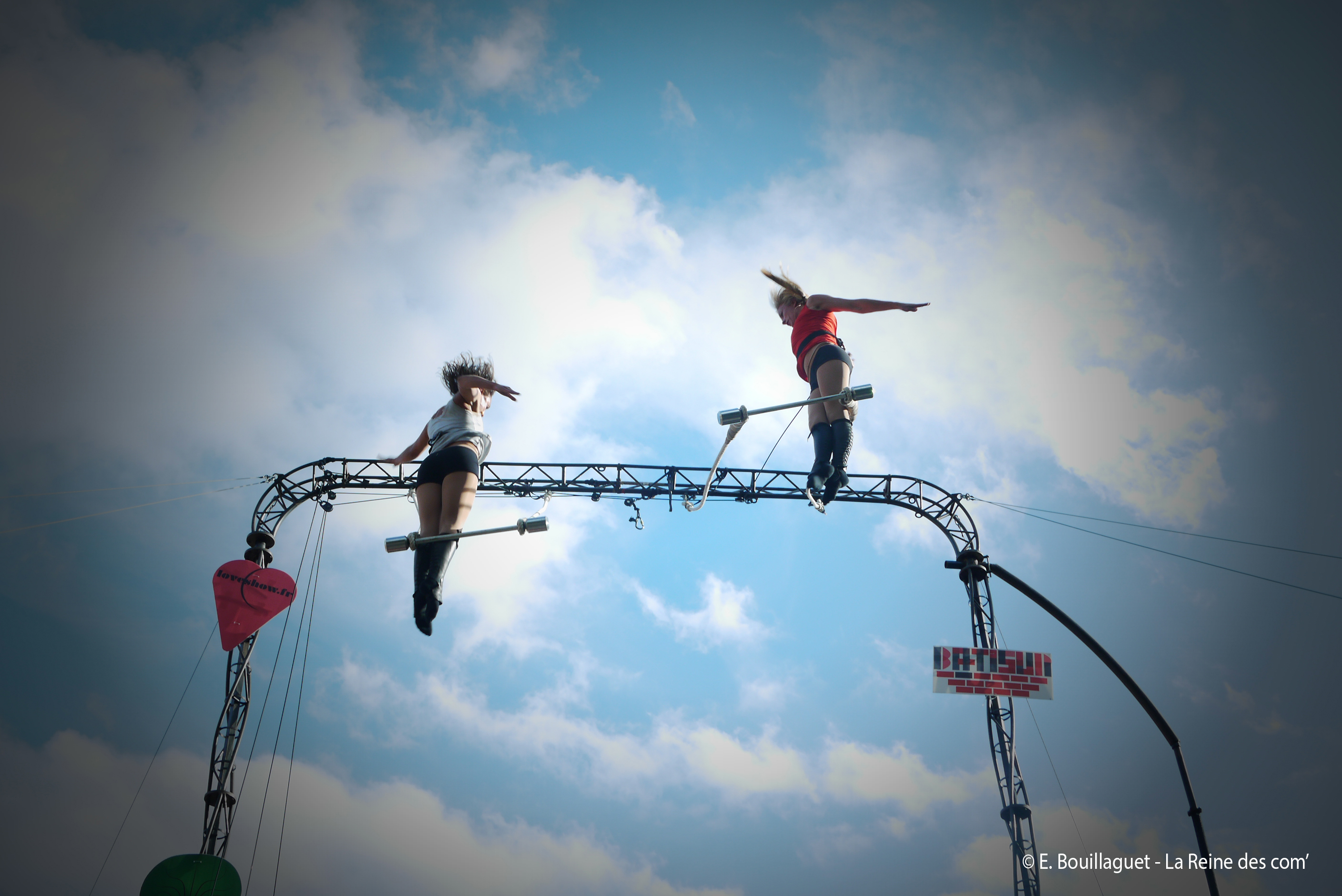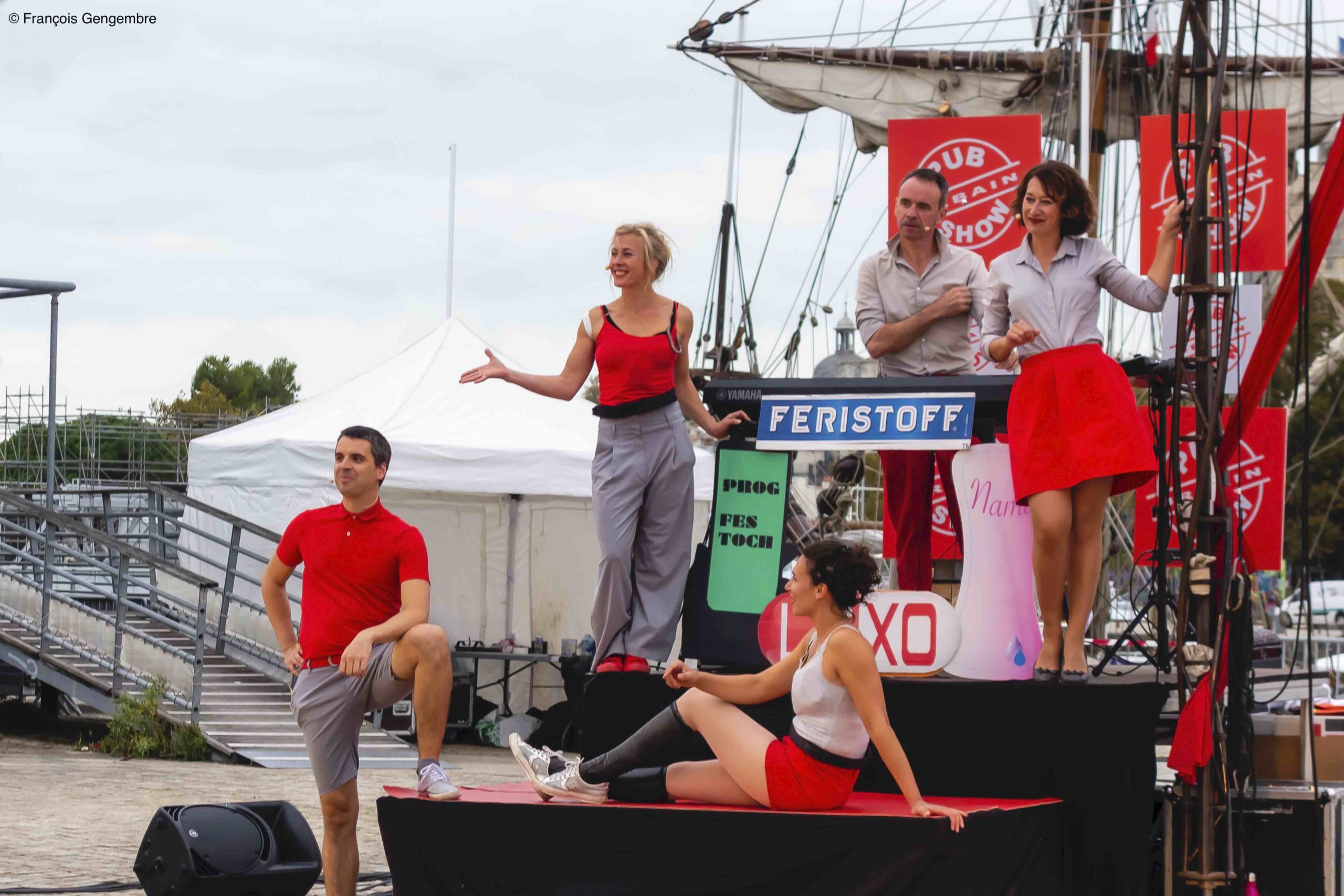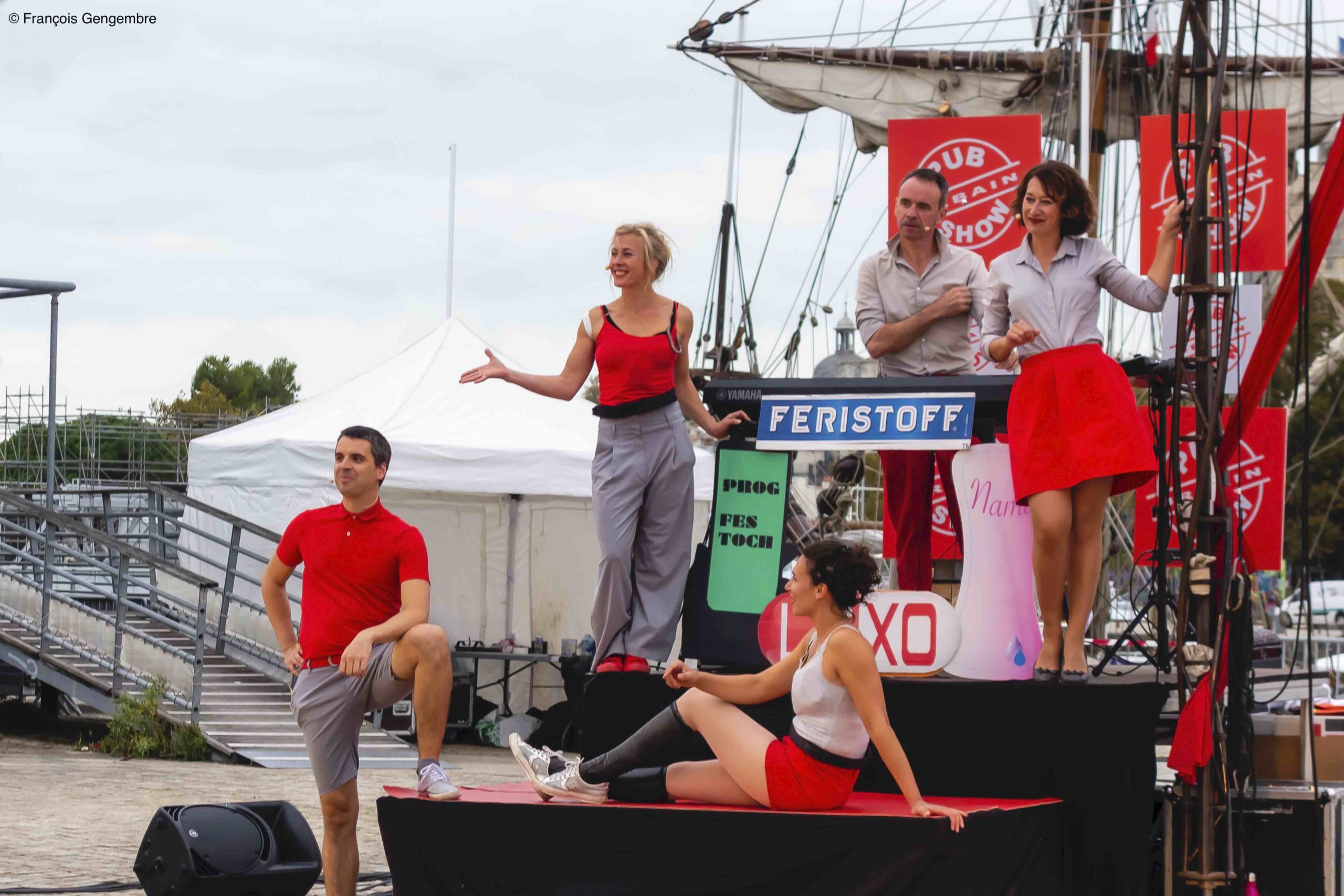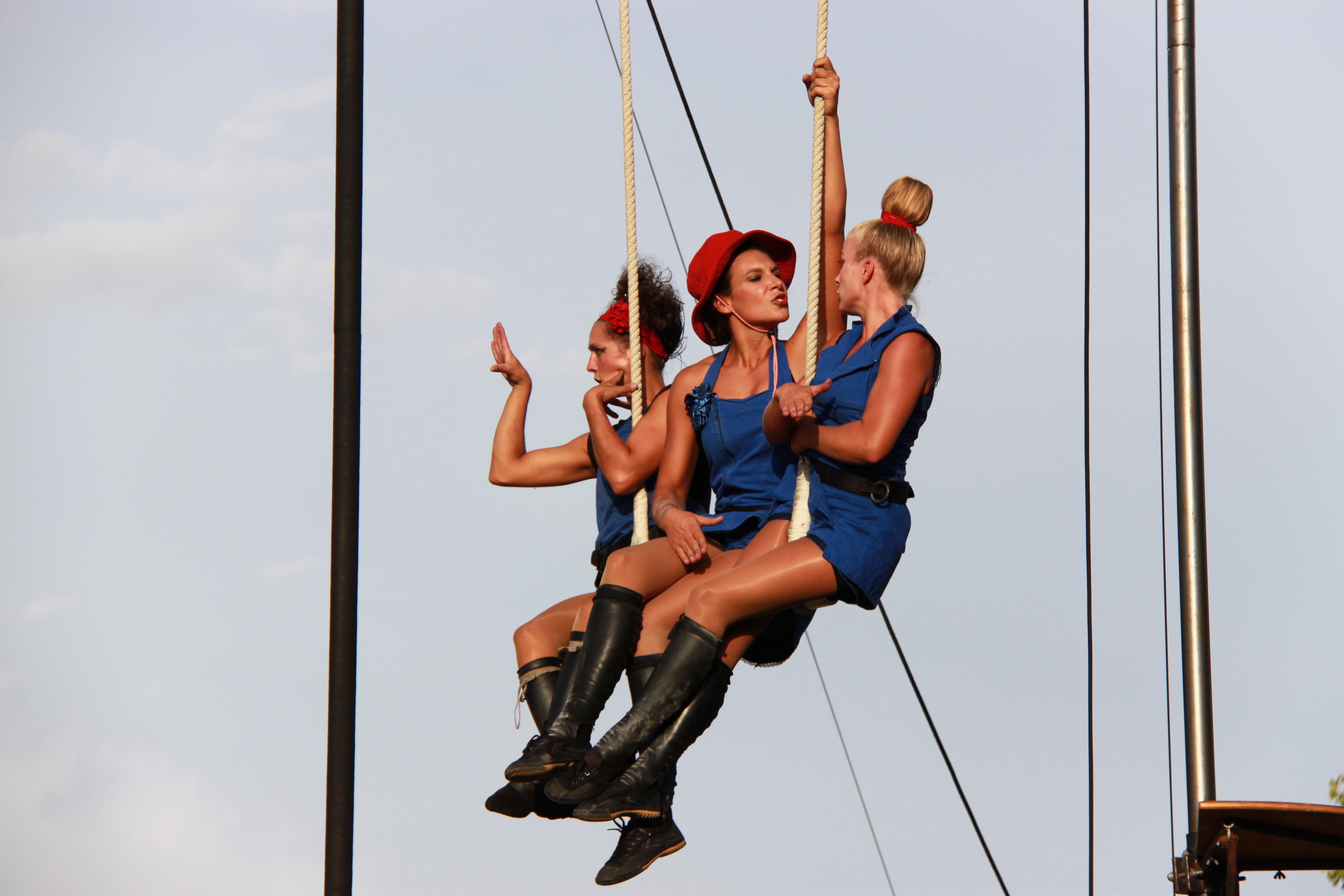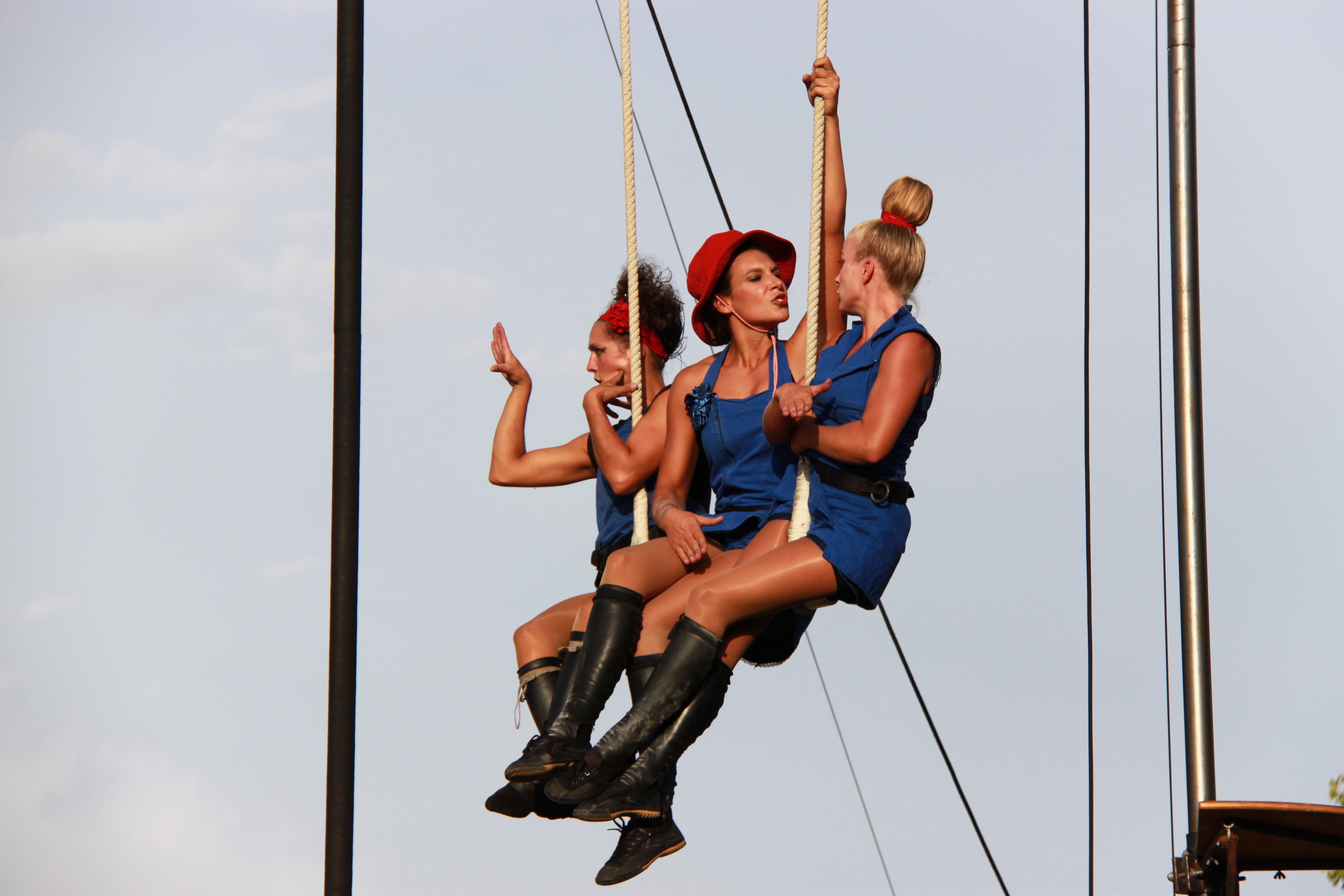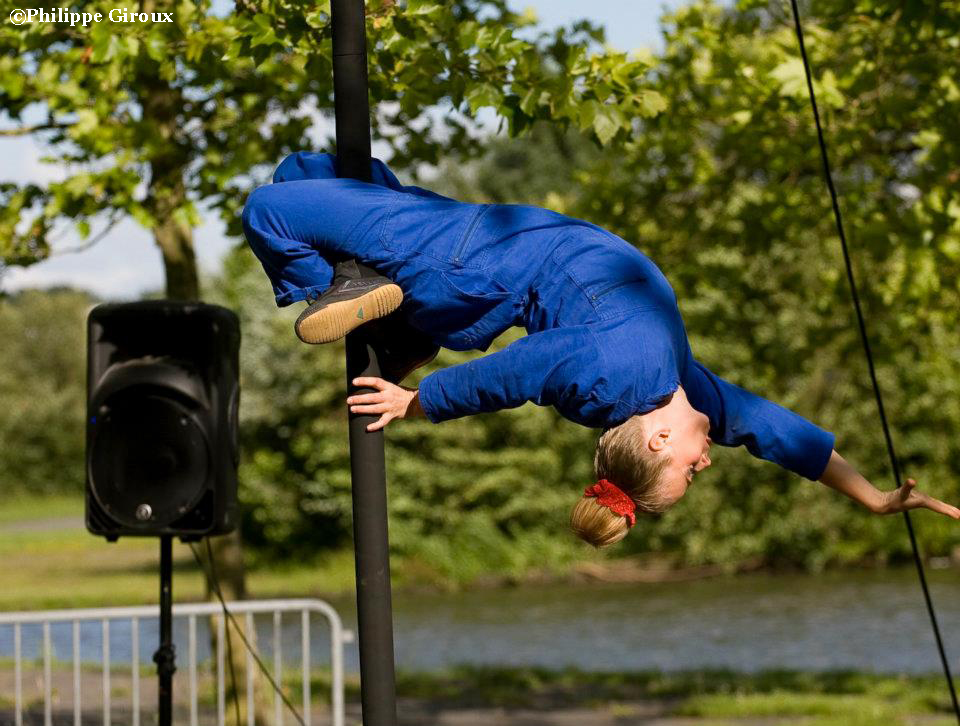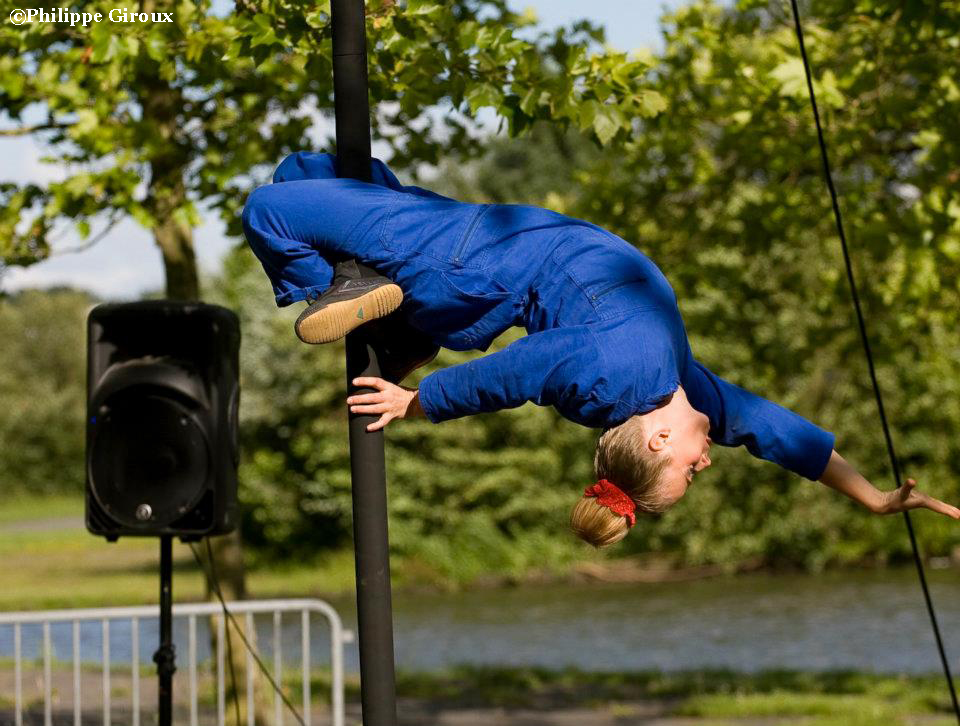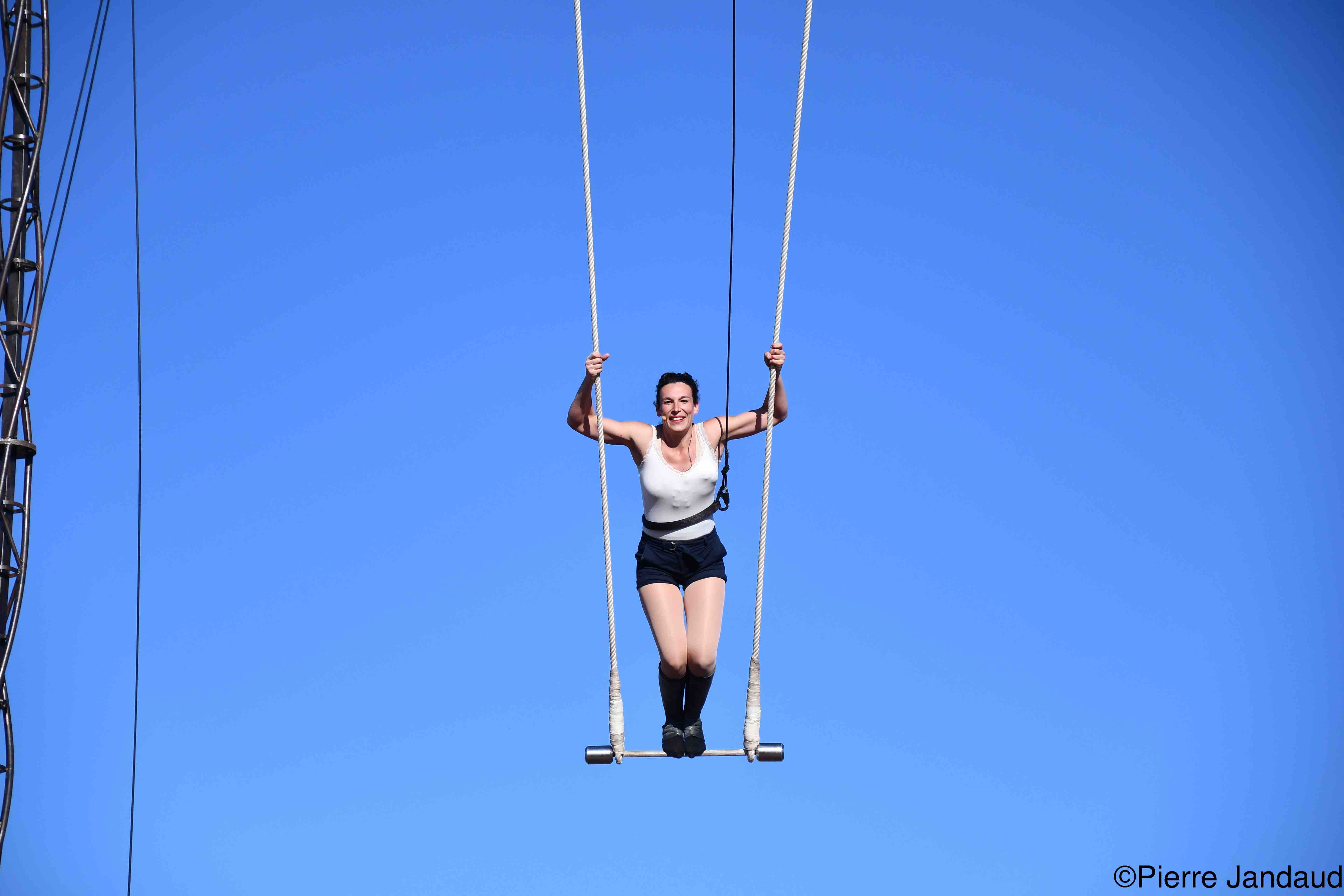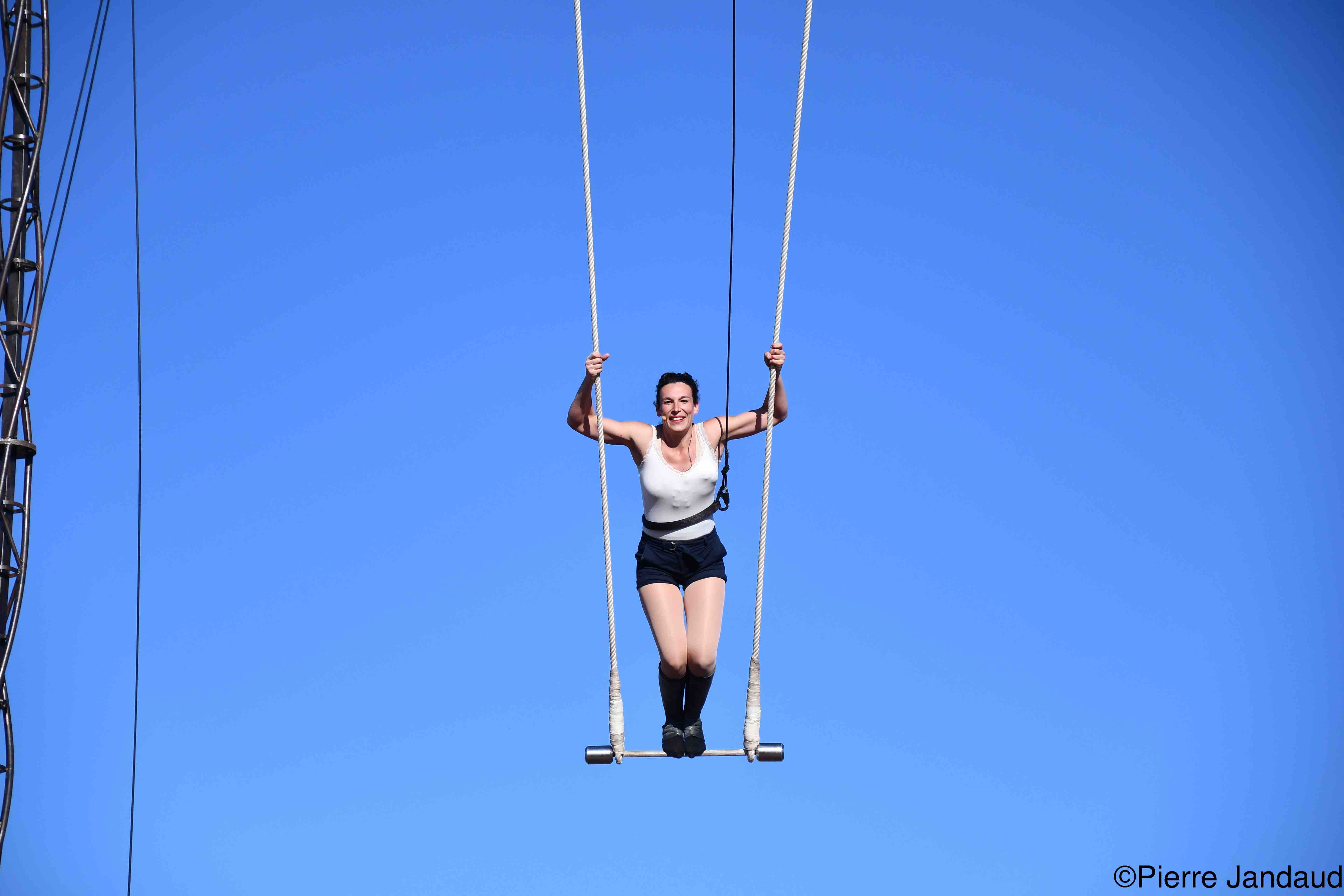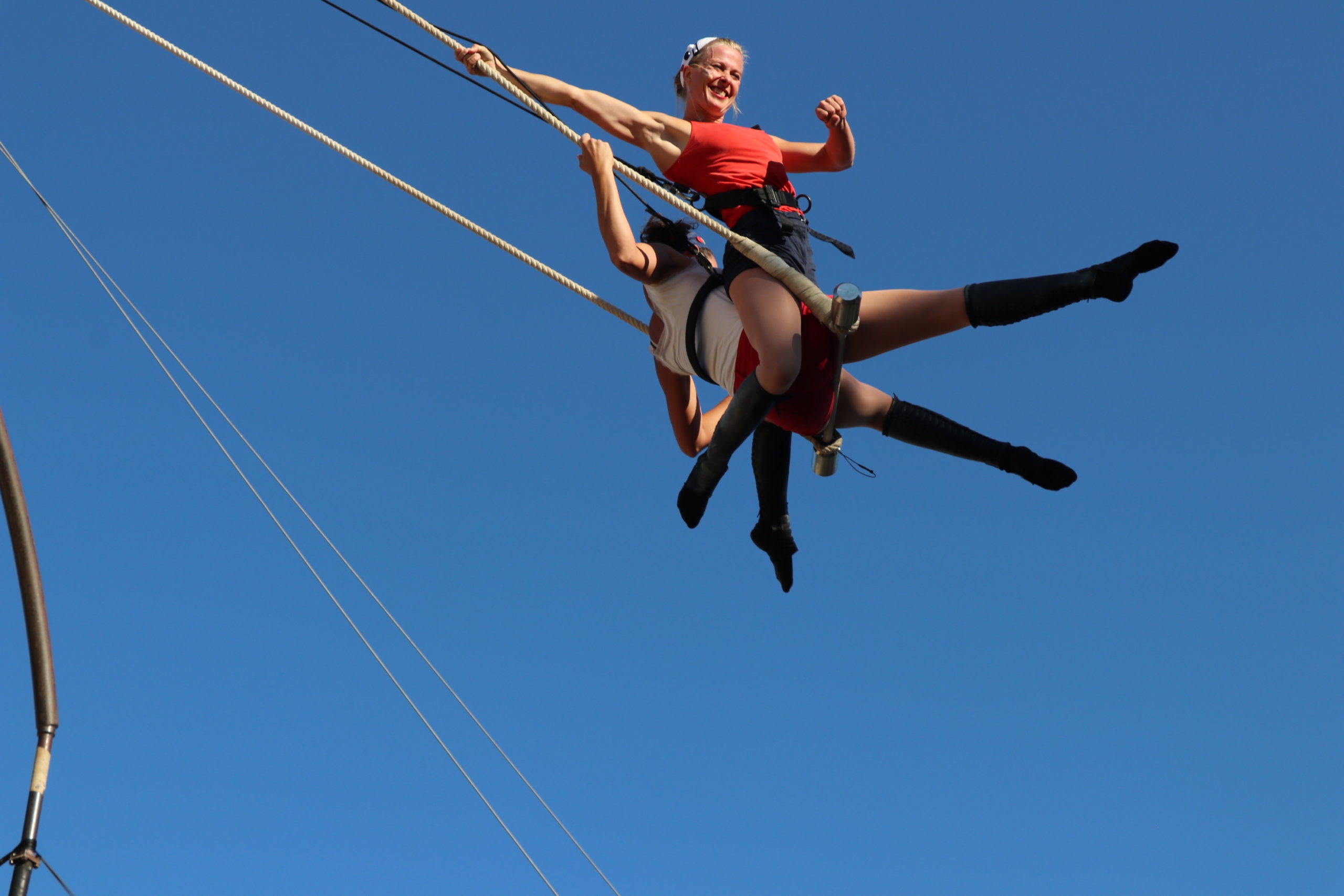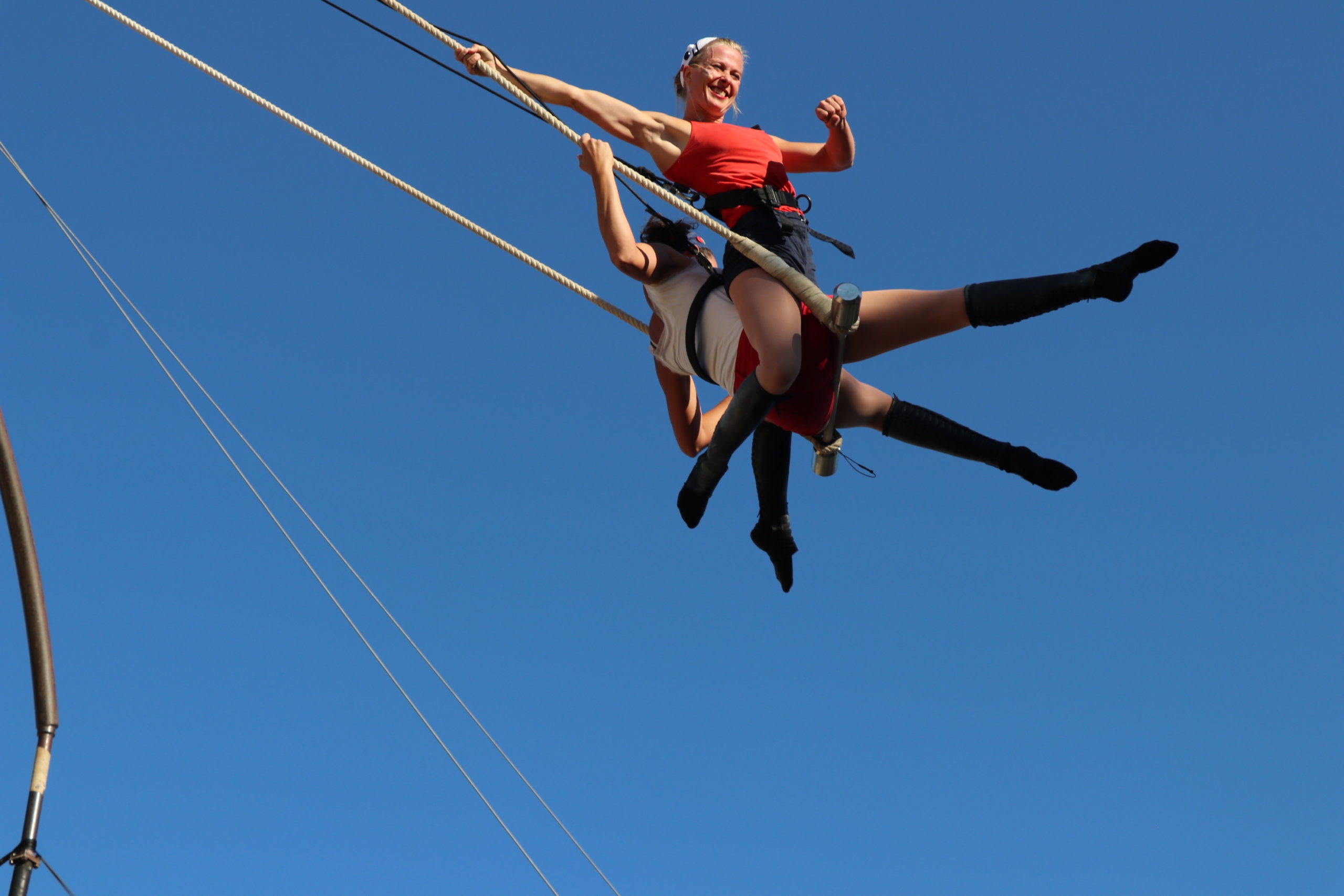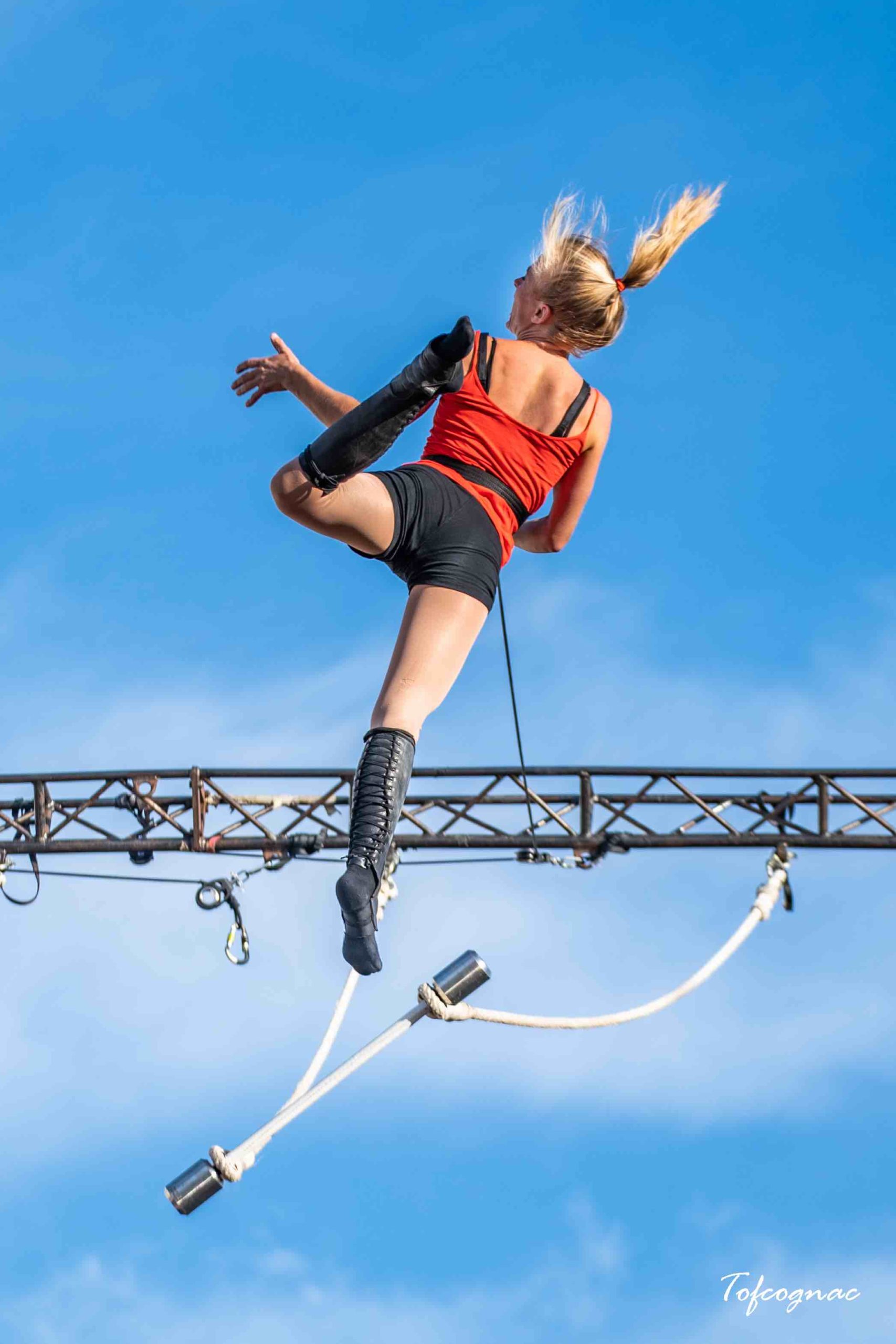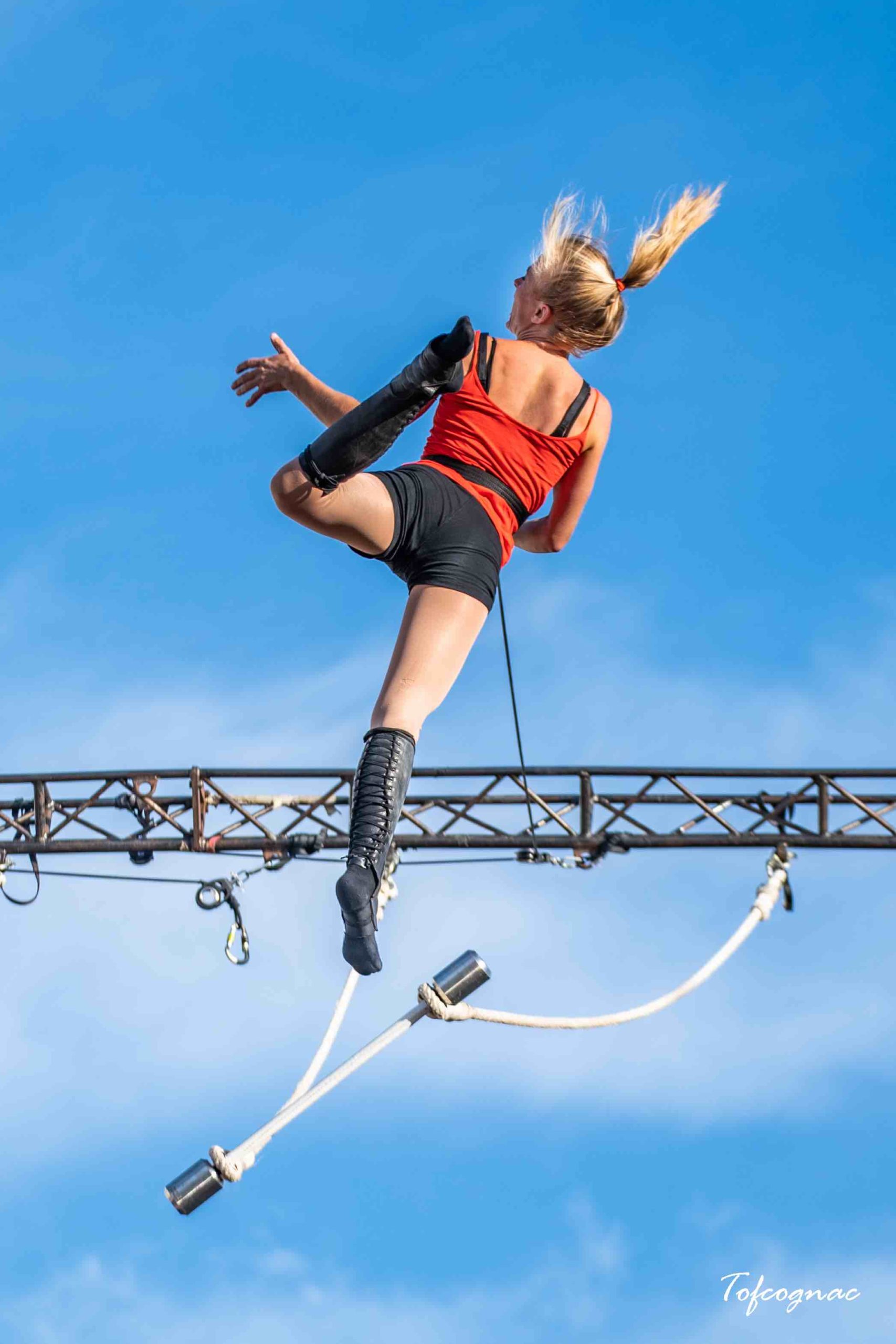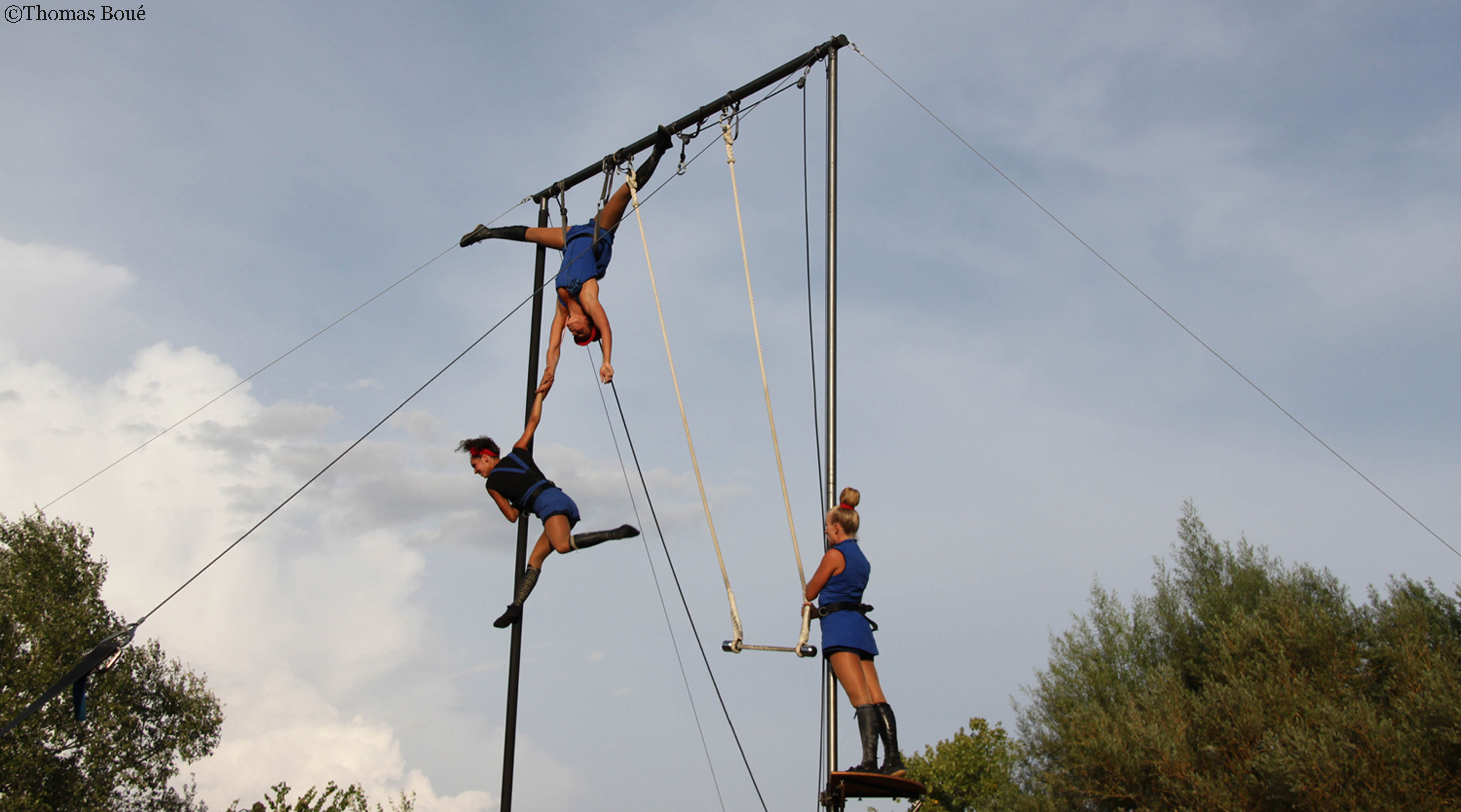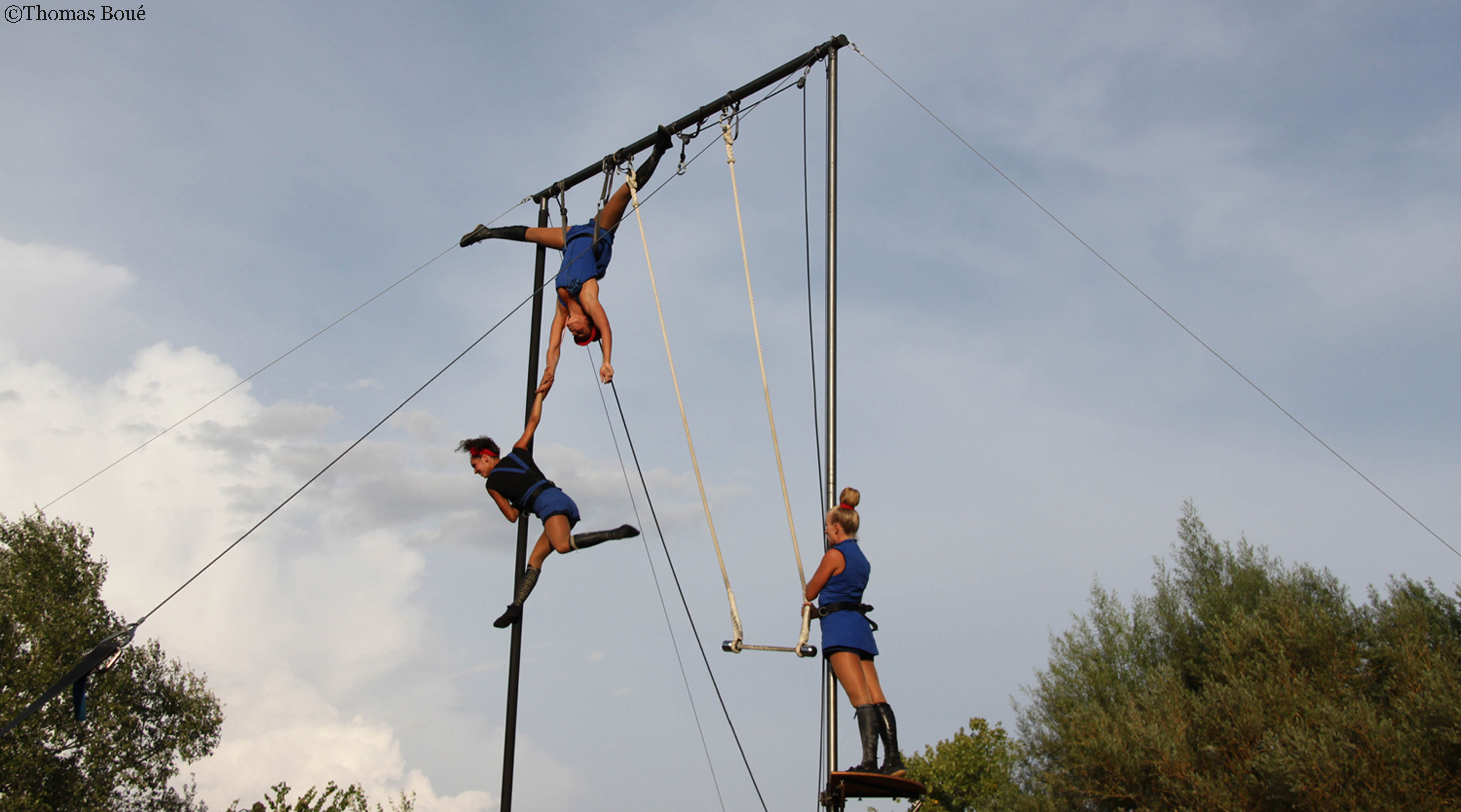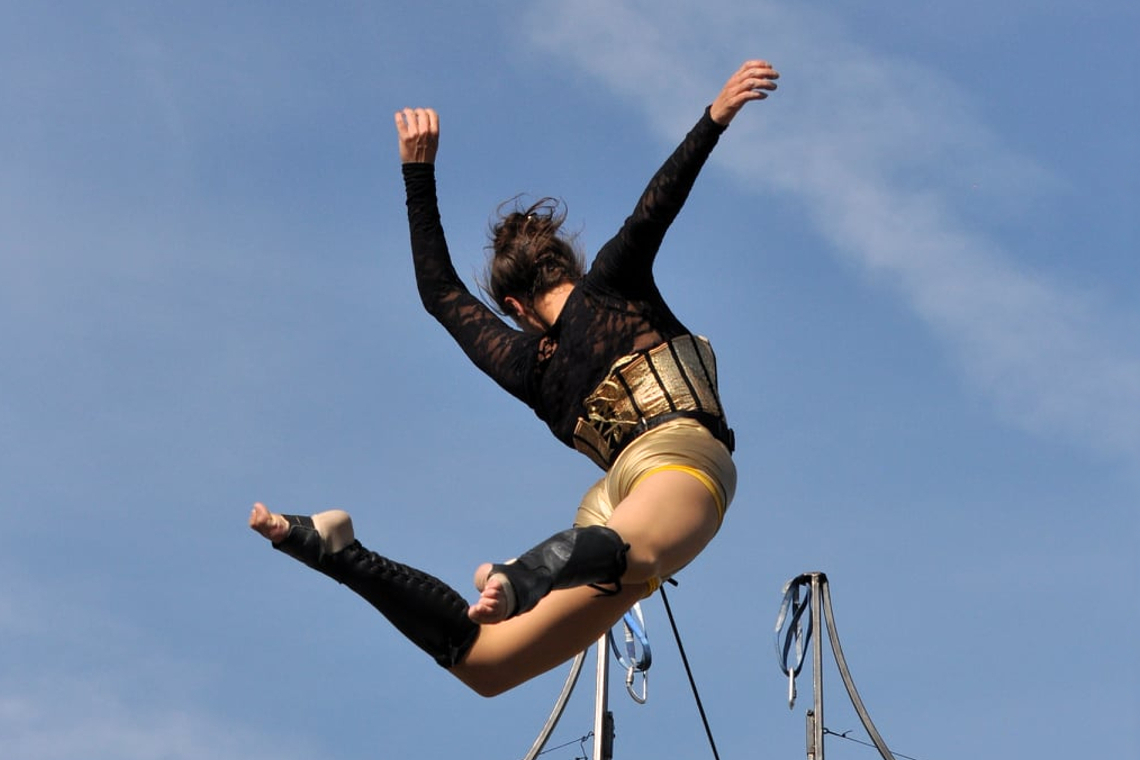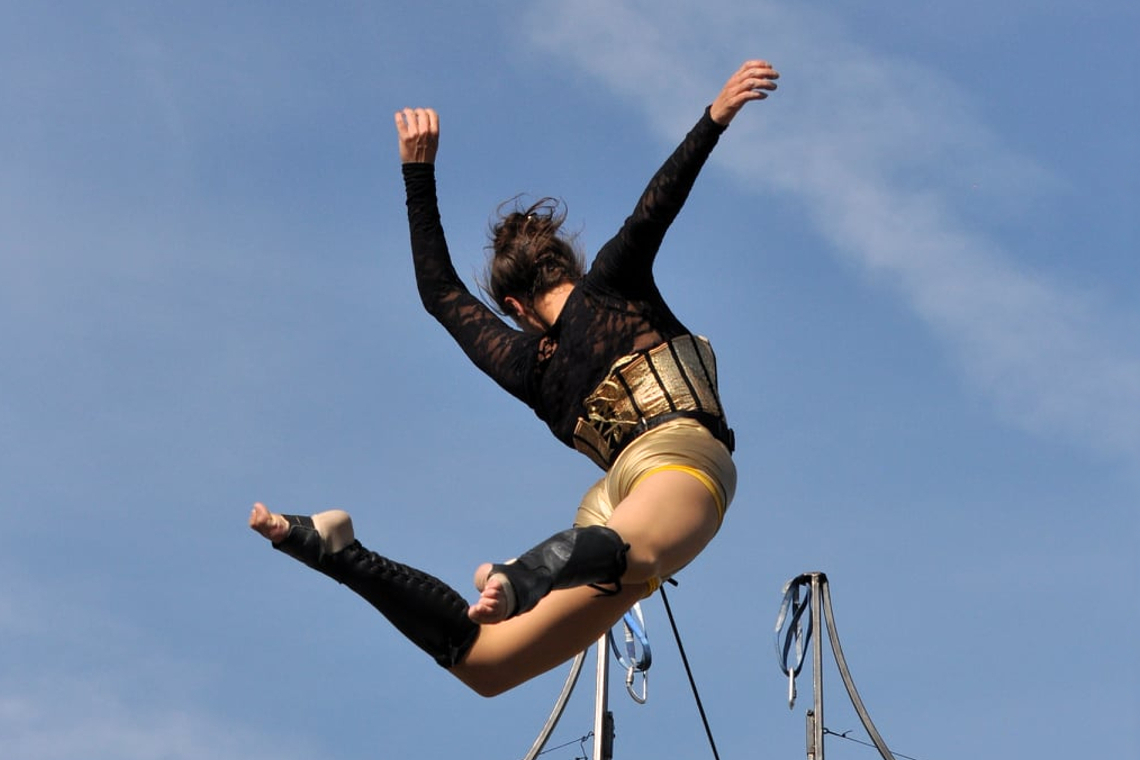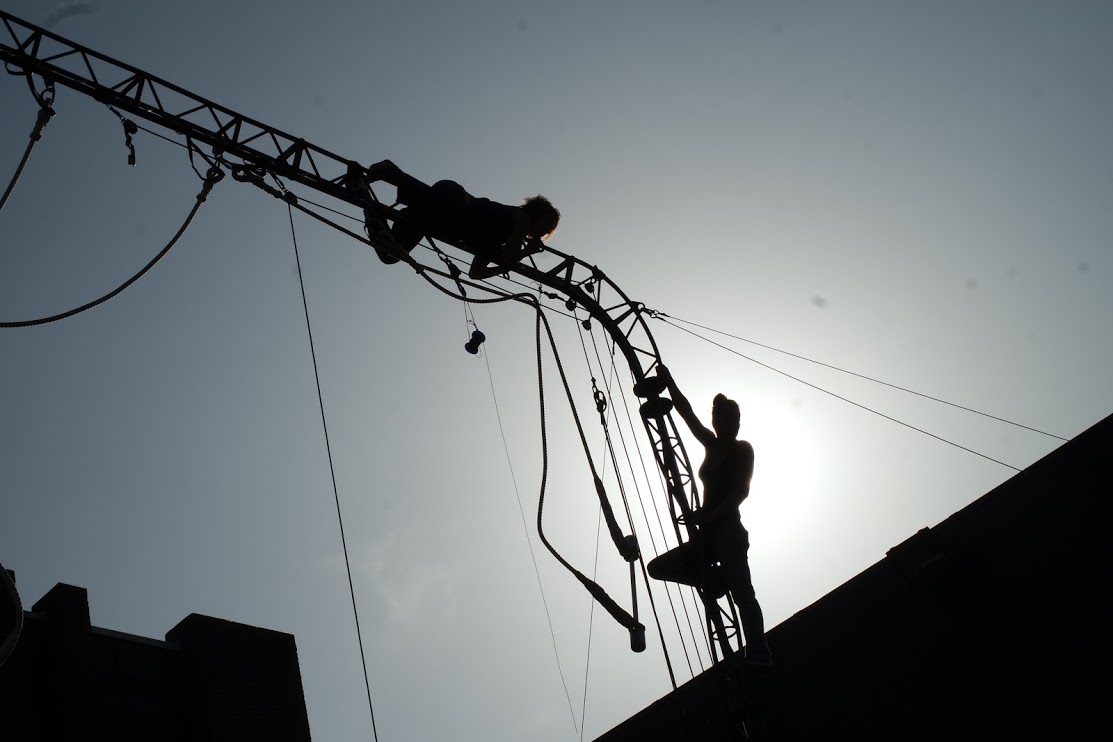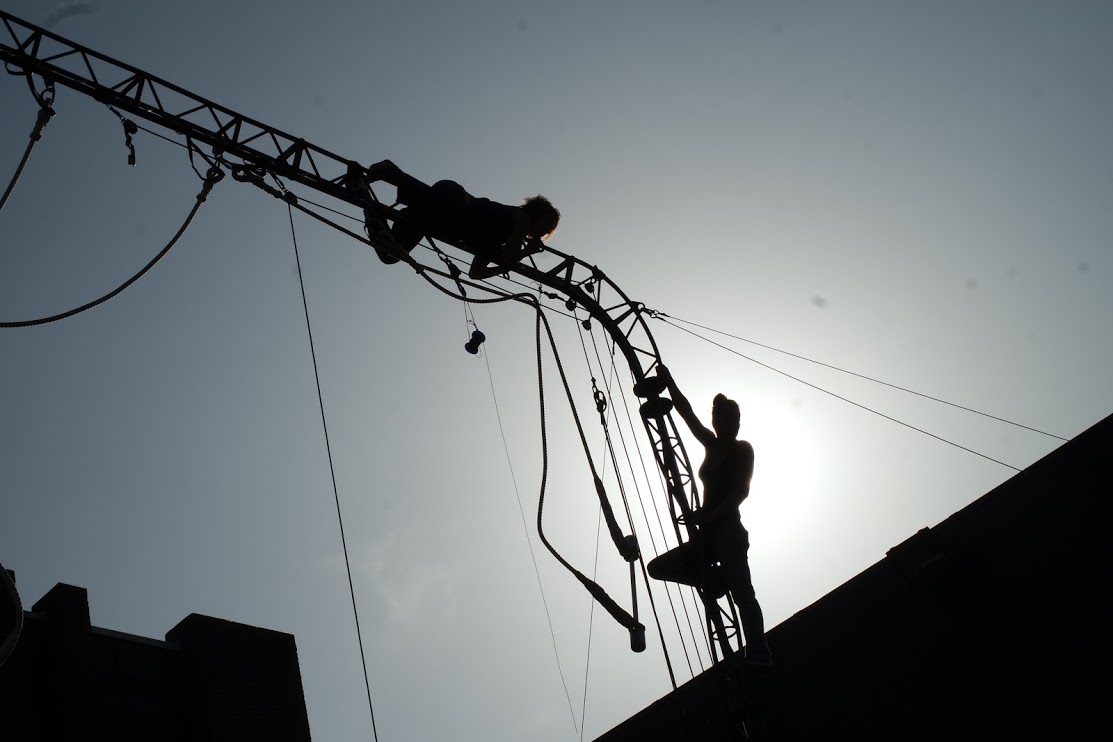 lady-cocktail-thomas-boue-hq